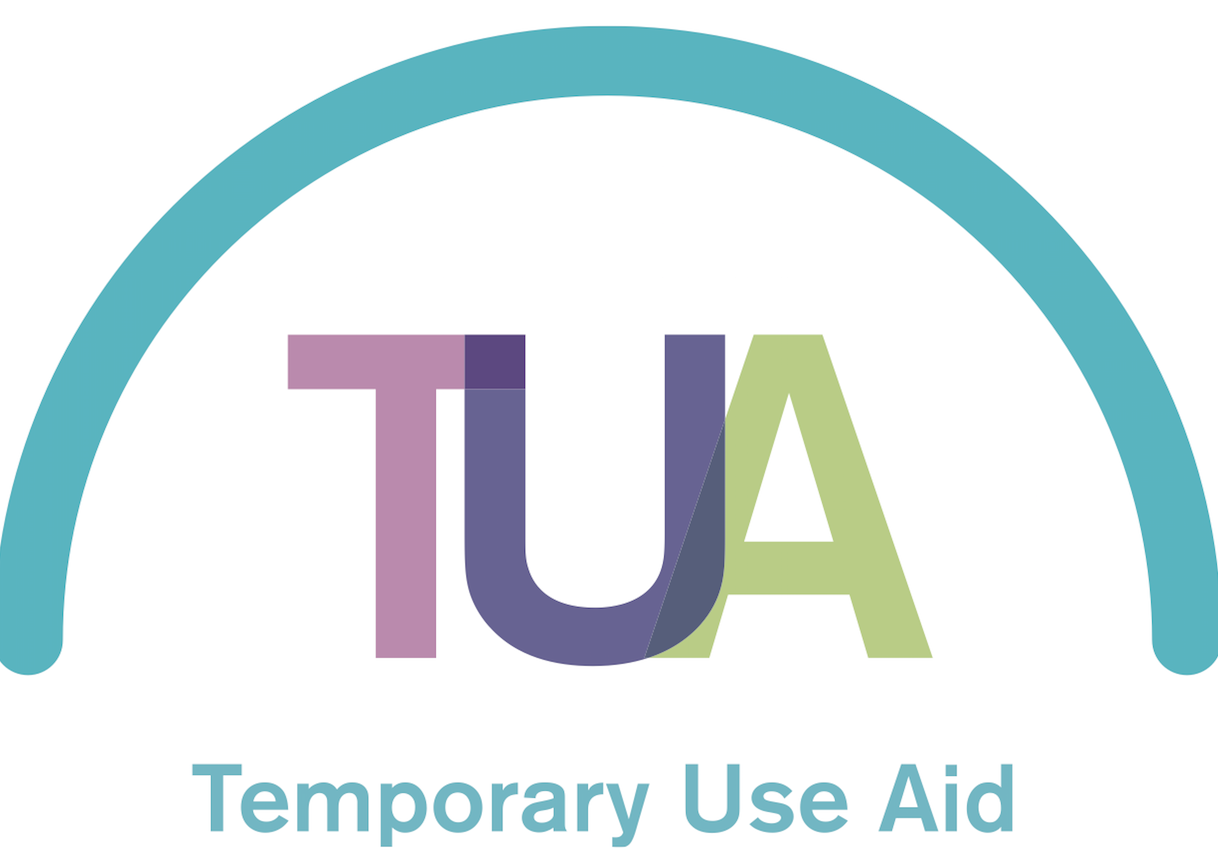 Thank You for Joining Our Free Charity Membership Community!
Our team will be in contact with you shortly.
In the meantime, feel free to read some of our latest blog posts below.
<!—-><!—->
<!—->
<!—->
<!—->
<!—-><!—->
<!—->
<!—->
Cancer, a dreaded diagnosis that touches the lives of millions each year, is a relentless adversary. In the face of this formidable foe, the charity sector stands as a beacon of hope and support for individuals and families grappling with terminal illnesses like cancer. In this blog, we will delve into the diverse and essential ways in which charities play a pivotal role in assisting cancer patients.
<!—-><!—->
<!—->
<!—->
<!—->
<!—-><!—->
<!—->
<!—->
Charities play a vital role in making the world a better place, and in today's digital age, Google Ad Grants can be a game-changer. This program offers free advertising on Google, helping charities reach more people and support their causes. In this easy-to-follow guide, we'll explain how to get a Google Ad Grant and use it effectively, even if you're not a marketing expert.
<!—-><!—->
<!—->
<!—->
<!—->
<!—-><!—->
<!—->
<!—->
Mentorship is a powerful tool that empowers the next generation, providing them with support, guidance, and inspiration to overcome obstacles and achieve their fullest potential. In the realm of charities and young volunteers, mentorship plays a pivotal role in nurturing young minds, fostering a culture of compassion, and driving positive change within communities.
WhatsApp us at +44 7586 792766