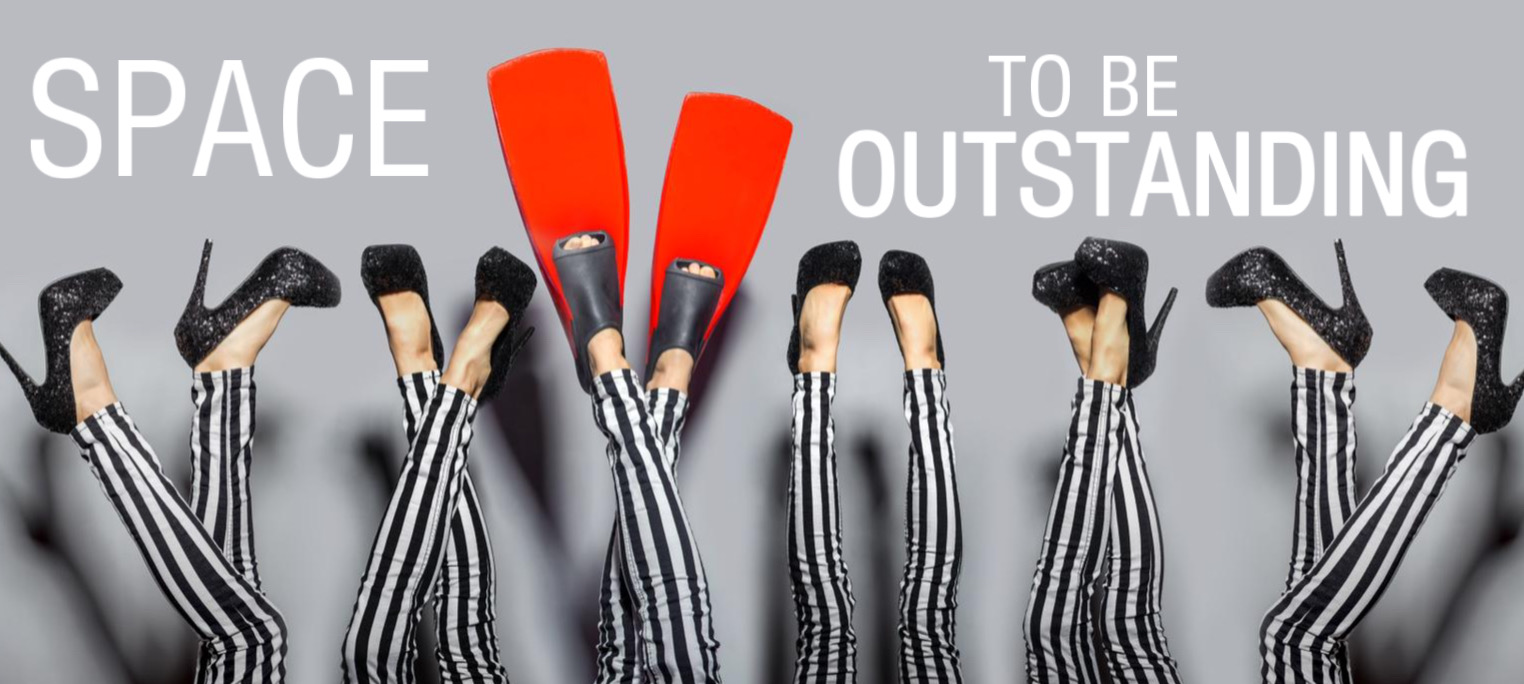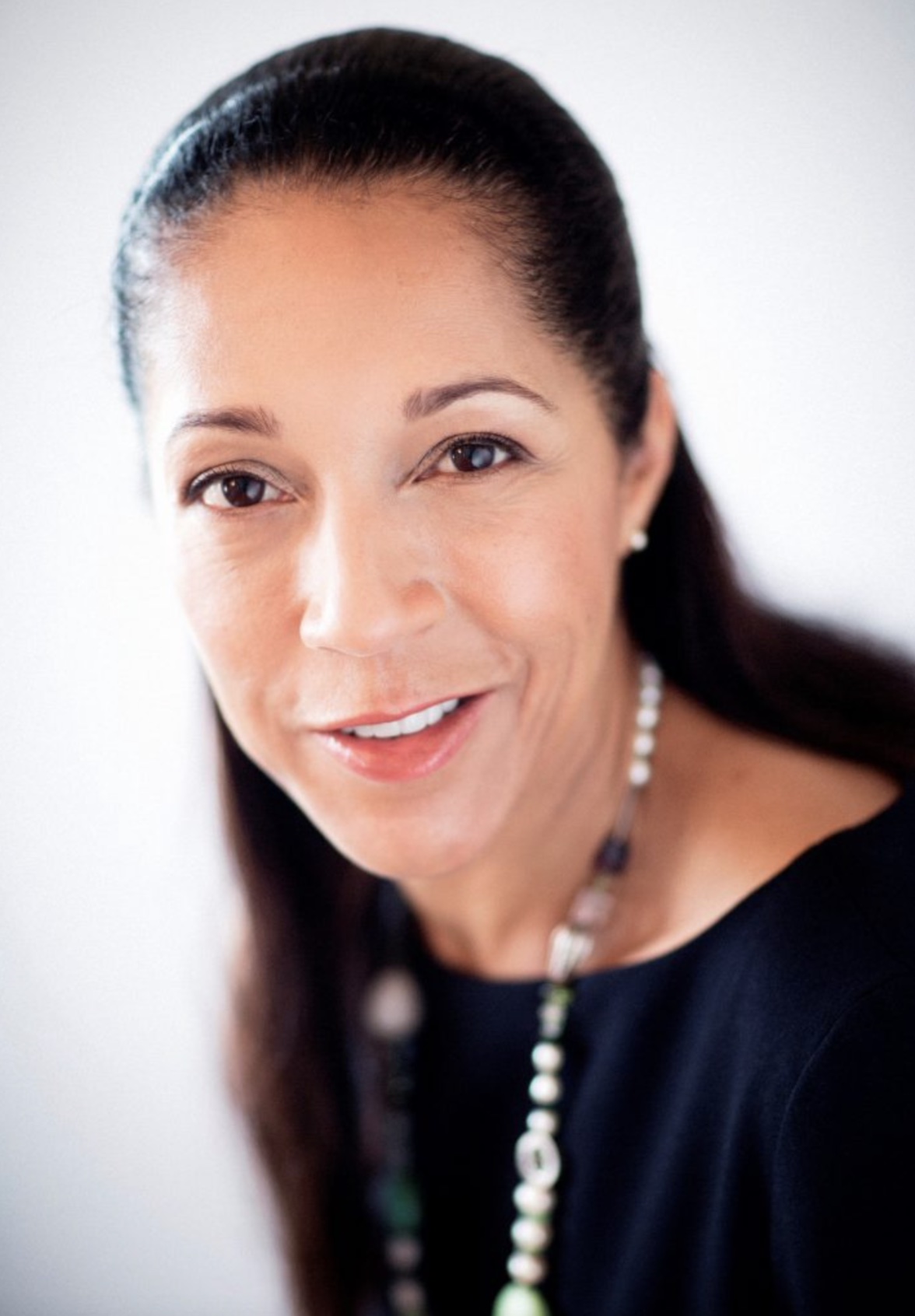 "Well Done TUAid"
"My constituency, like others, has many empty buildings, awaiting redevelopment or letting, which can take several months, or even years. Seeing them put to good use for the benefit of the community is something I wholeheartedly support. In Maidstone, two charities helping the homeless have transformed the old DVLA office. As well as dozens of other good causes, volunteers and other supporters, the Mayor and I have seen this initiative first hand at the building's official opening in Oct 2016. This was possible with the local authority's support, in the form of an 80% reduction in the charity's business rates costs; combined with the landlord's offer of the space rent-free; and expertise from the TUAID's network. Furthermore, I encourage others around the UK to make the most of the resources and assets in our communities in these transient and uncertain times.Well done to TUAID, ASTOP, the local authority, landlord and the good causes for coming together for the benefit of the local community."
Helen Grant, MP Maidstone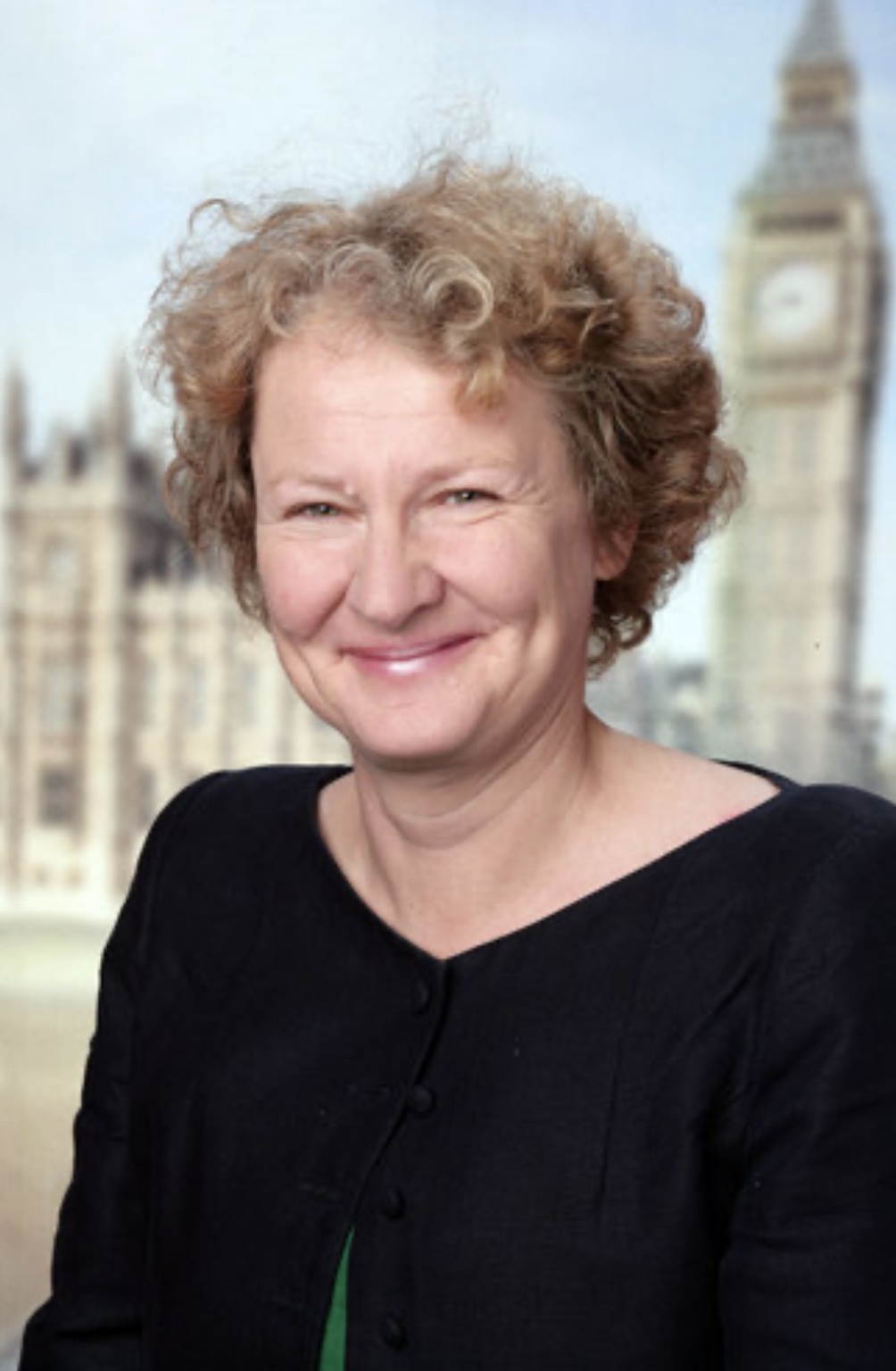 Revitalisation of the town centre
"The Global Educational Trust have a GET Free Books shop in Bishop Auckland and having visited the shop recently I was very impressed. Books are saved from landfill and offered free to customers, and customers in turn may bring in their unwanted books, in this way books are given a new lease of life benefitting the environment and at the same time promoting literacy. An innovative and worthwhile use of what was previously an empty shop, and a valuable contribution to the revitalisation of the town centre, this is an initiative I wholeheartedly support."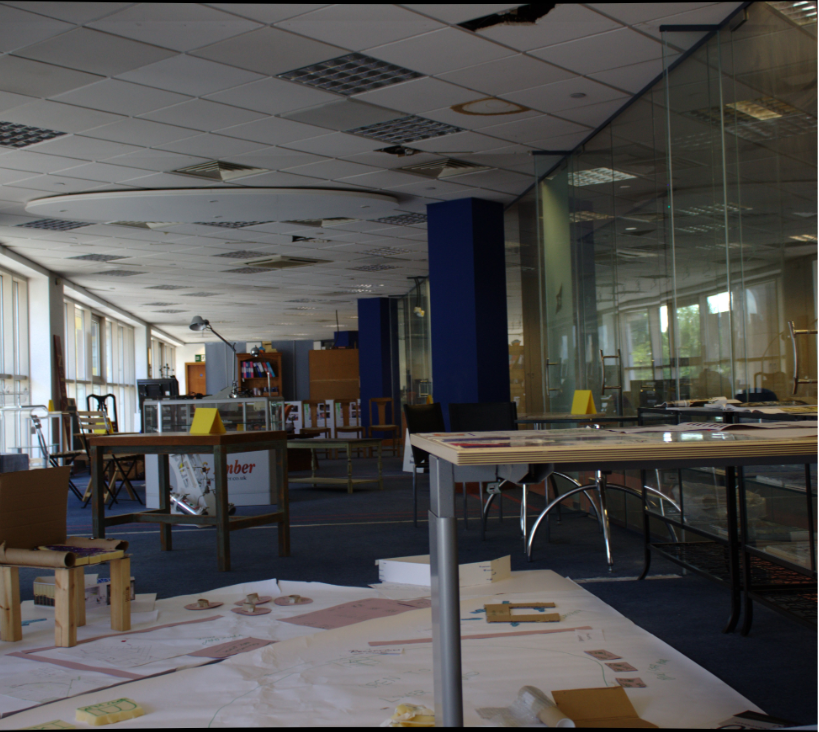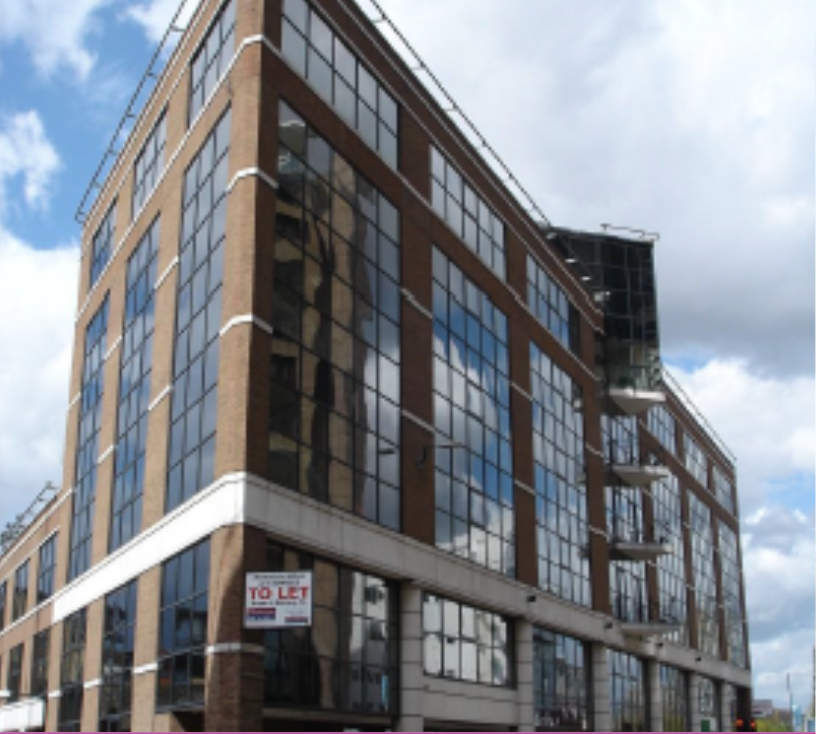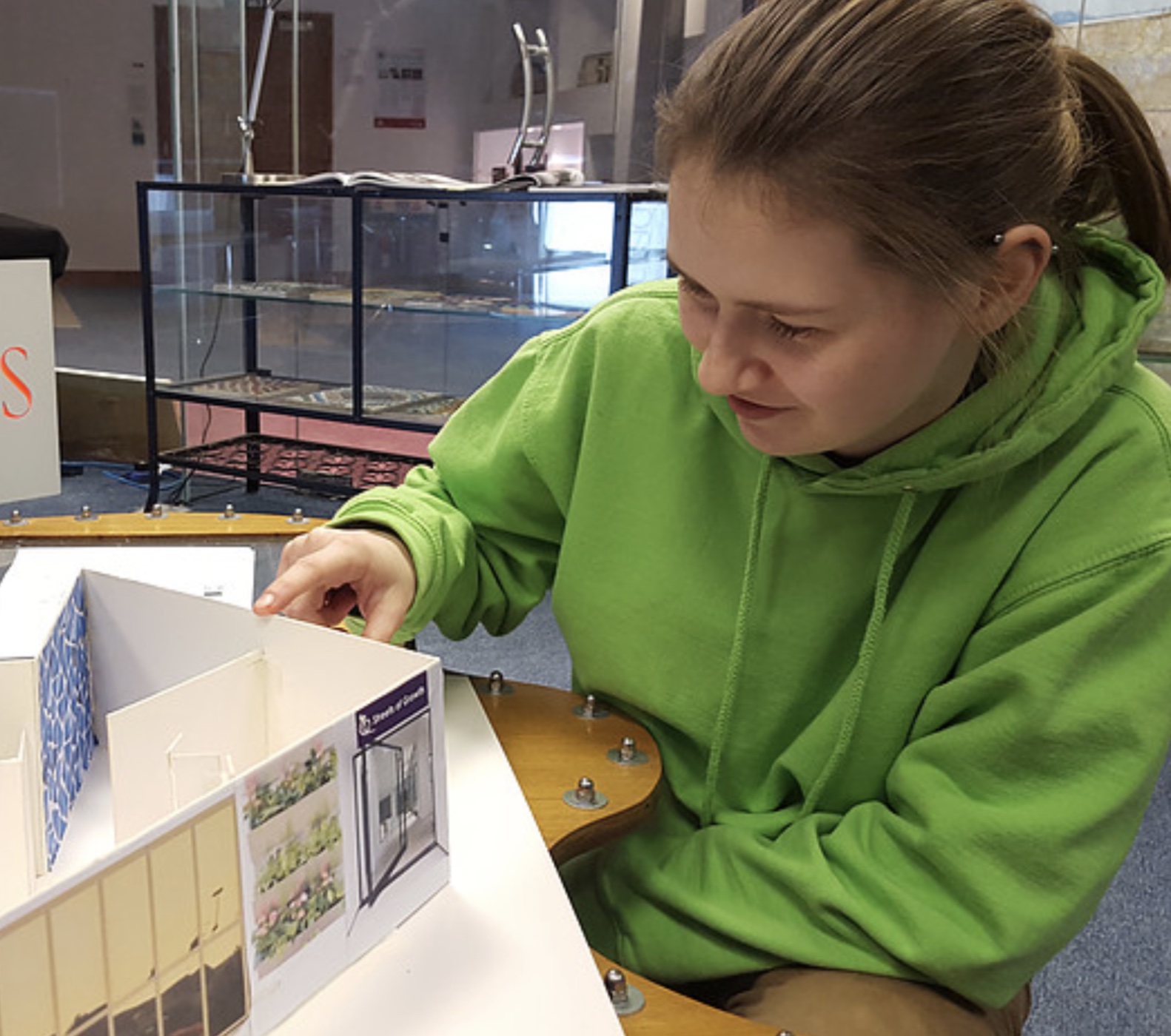 Marsh Wall has kept our charity alive
"Streets of Growth are a Tower Hamlets based charity set up in 2001 by local residents and professionals. Our aim is to help vulnerable young communities aged 14-24 years move out of poverty, steer clear of harmful activities and engage their full potential in terms of social, economic and educational progression. We also create opportunities for young people and developers to come together and better engage communities in regeneration.
The space at Marsh Wall has enabled Streets of Growth to continue our work with up to 199 young people across Tower Hamlets. It has also enabled us to put our funding direct into the work with young people instead of having to plough lots of money into private rents and landlords.
Being at Marsh Wall has also placed us right in the heart of east London's Financial District, where we are building working partnerships with Canary Wharf etc.
The spaces at Marsh Wall have enabled us to scale up our projects and given space to create new projects that we couldn't do in previous limited space.
To conclude, having the space at Marsh Wall has kept our charity alive as there is currently no option on the table for when we have to move."
Darren Way, Streets of Growth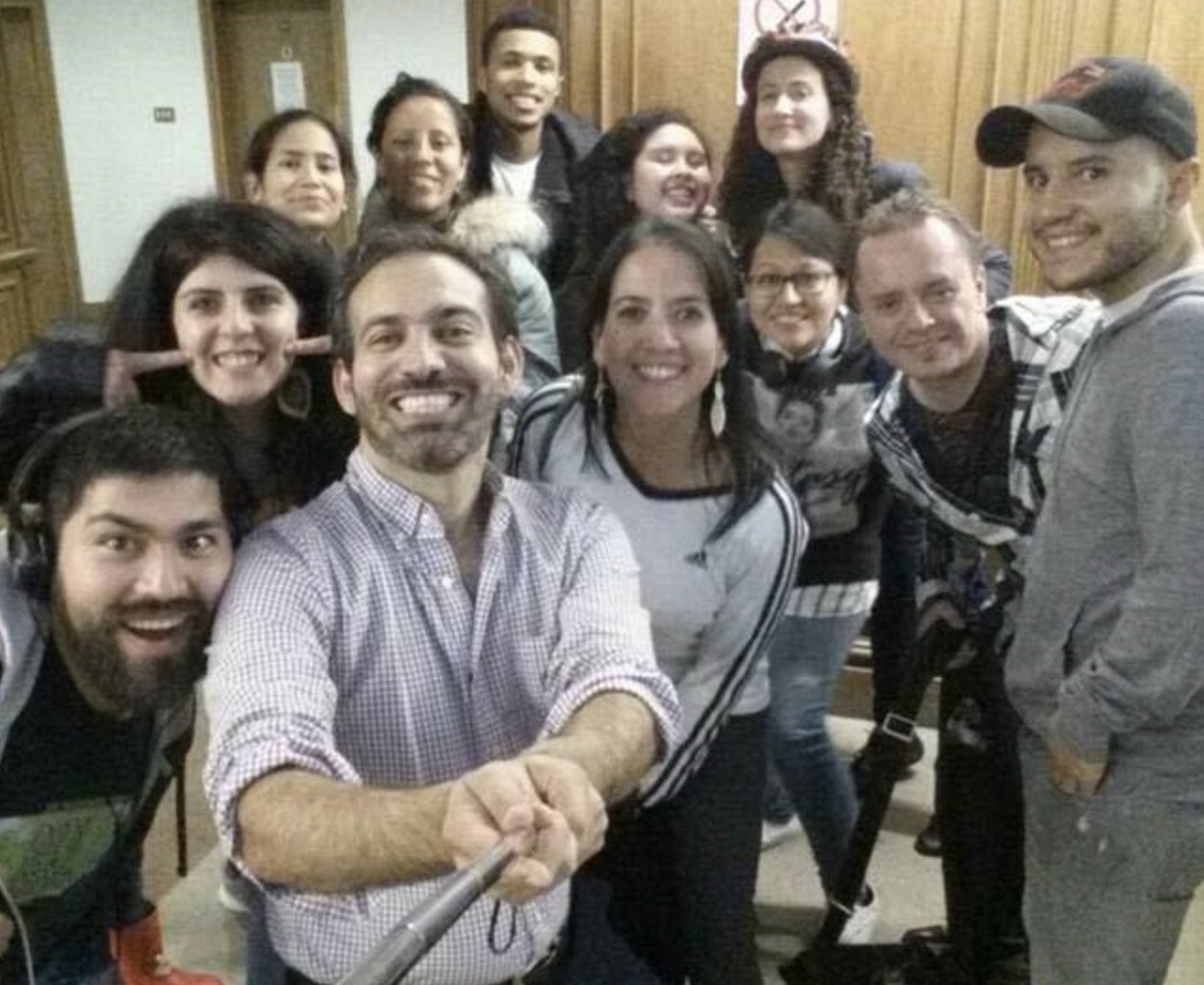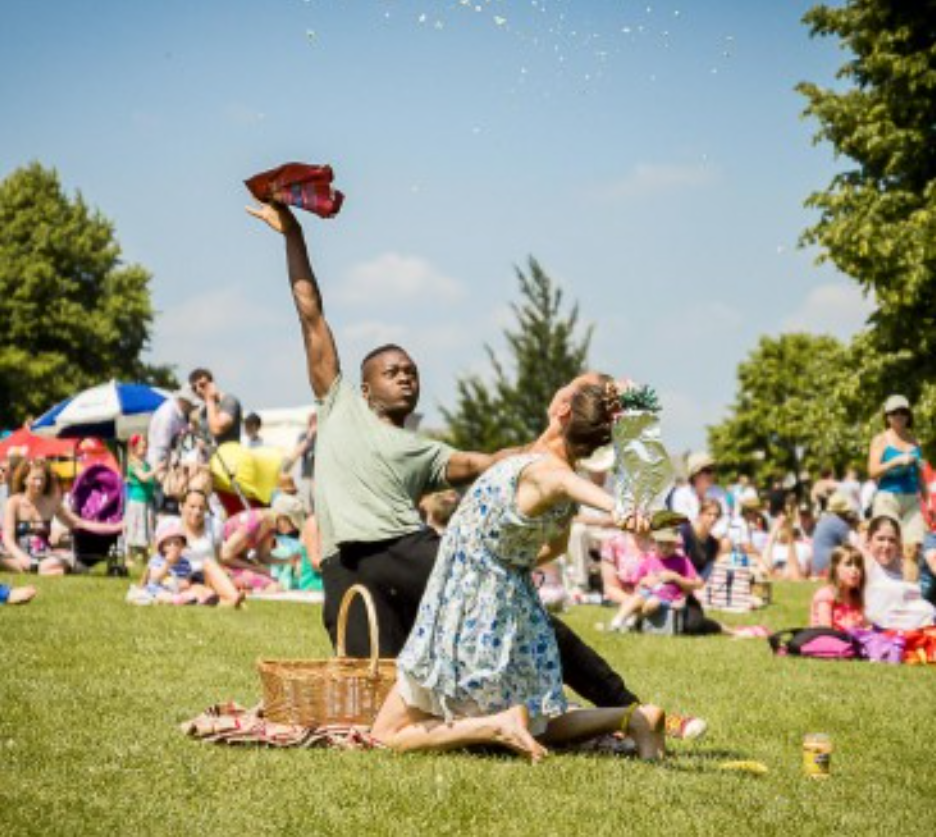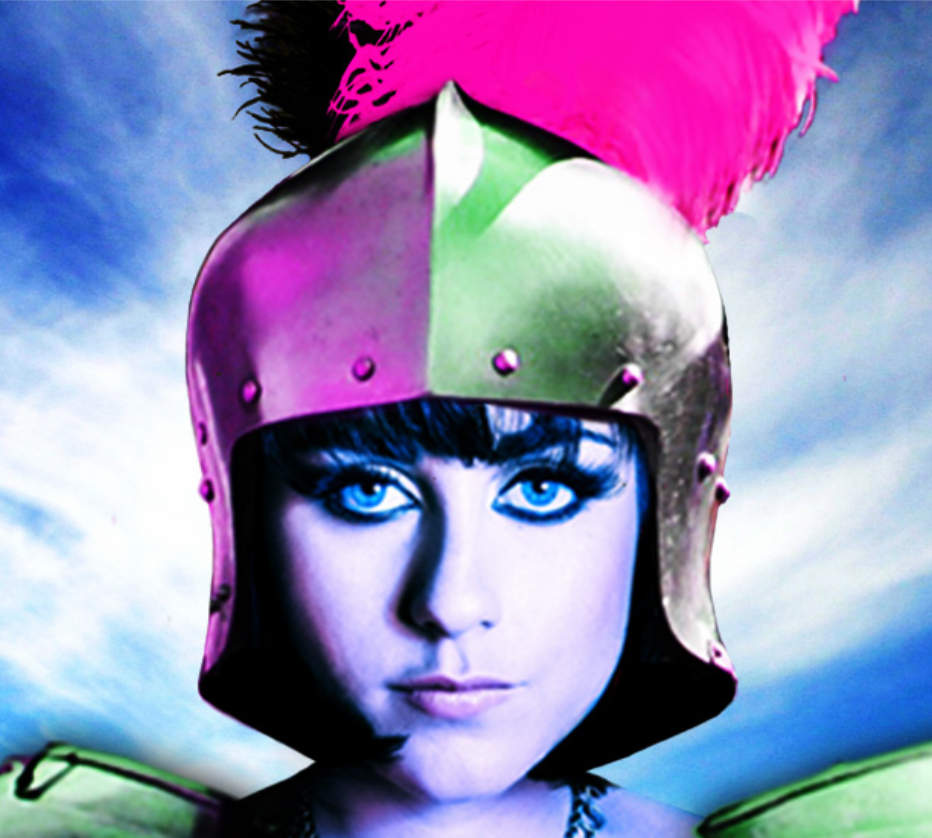 Canary Wharf
"Thank you for all your help to us at Centre for Policy on Ageing. Our stay at Marsh Wall pretty well saved our life as it gave the charity much needed breathing space to stabilise. We, like masses of others, are still struggling but thanks to having premises we are very much alive & kicking!"Gilly
"Being an associate company with CASA was hugely beneficial for our company, it gave us the brilliant opportunity to create work and have an office space to work from other than home. We also met other artists thanks to the shared spaces. Lora has done an amazing job managing the associates and the space in a real professional and inspiring way and we would love to be one of her associate artists again in the future in case they find another space. A great experience artists dream of: to have free rehearsal and office space. How lucky we are!"Etta Ermini, Artistic Director of Etta Ermini Dance Theatre
"I'm immensely grateful for the support I've had to have access to a no cost rehearsal space and storage has been essential for my development as an artist and has made a huge difference on the quality of the work I've been producing. This support has also given my work more credibility and indirectly helped in finding further partners for my projects and reaching a wider audience. I can definitely say I had good times at Marshwall all these years and I'm sad it's all coming to an end."Gaël Le Cornec, CASA Associate Artist
"It's been a great experience sharing a working space with CASA in Marsh Wall, it became a true hub where the interchange of ideas and knowledge enriched each and one of us. We've supported each other and that made possible a much more effective development of our projects."Paula Parducz, Spanish Theatre Company
"Space earlier this year was a life saver. Our previous building had become precarious and very very cold. The process of joining the 'family' was so smooth and friendly. It's great to have another company who work at the similar level in a similar field to bounce ideas off and chat with over a boiling kettle in the kitchen. I have also found myself interacting with other companies on our floor regarding places to check out for touring dates and sharing contacts. I'll be really sad when this building comes to a close in the next couple of months, and remember this as a happy time."Flavia Fraser-Cannon, Executive Producer at Finger in the Pie
"Being able to work in the space has been a great support for my artistic activities. I've been able not only to use the physical space, but also to share ideas, exchange inspirations and plan futures. I hope this collaboration continues for some time."
Vini Carvahlo, CASA Artist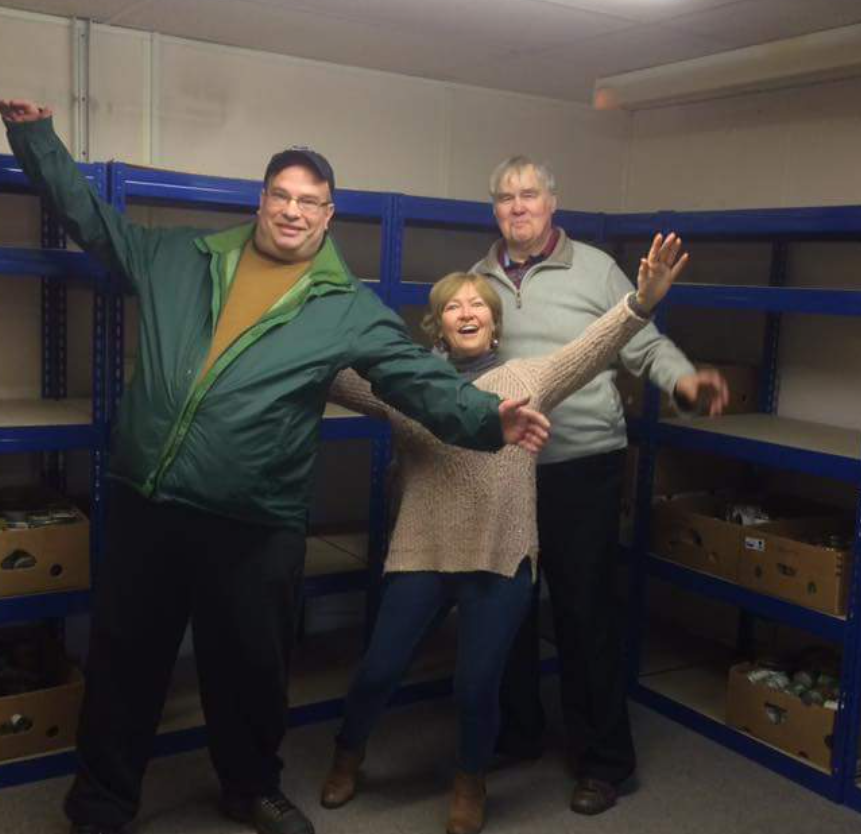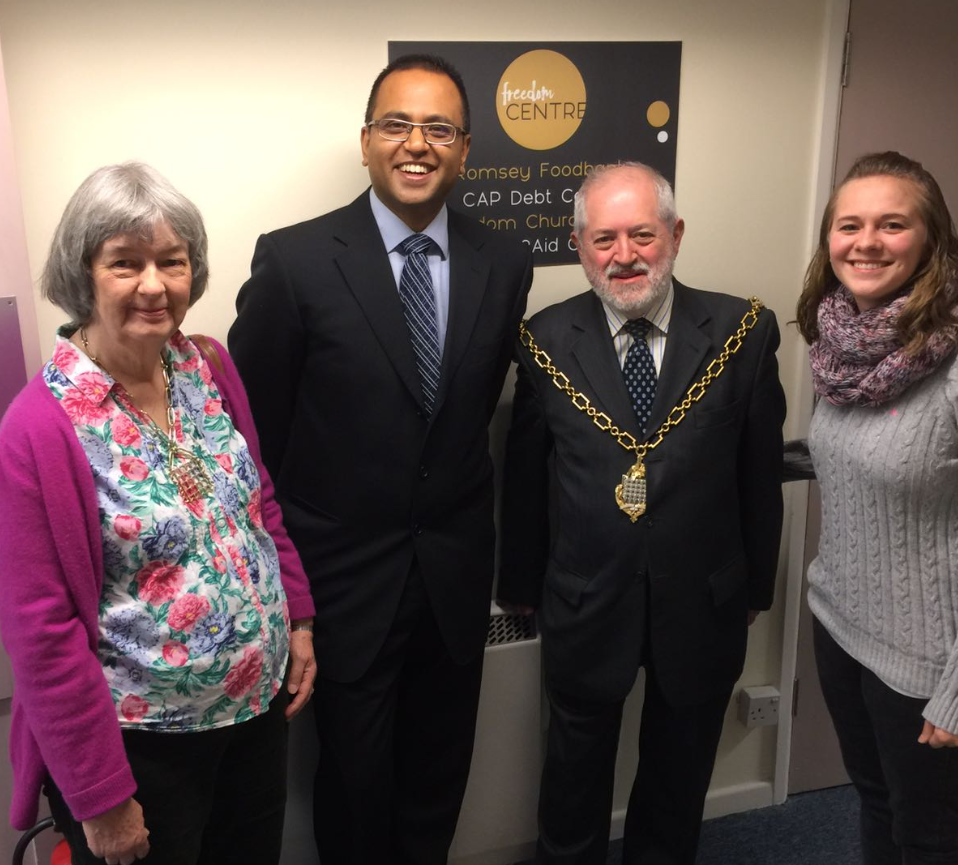 A new place of their own
Thanks to an introduction from Mayor John Parker.
We are LOVING our new space. It has given a HUGE lease of life to an already great project. The volunteers are all very excited!
We have moved in all the office stuff and food storage and officially open to the public on 15th Feb with local MP, Caroline Noakes coming to visit us in our new centre.
Thank you so much for all your help in making this a reality!
Sim Dendy[Senior Leader at Freedom Church UK, Romsey Foodbank operator]
Sim Dendy, Senior Leader at Freedom Church UK, Romsey Foodbank Operator.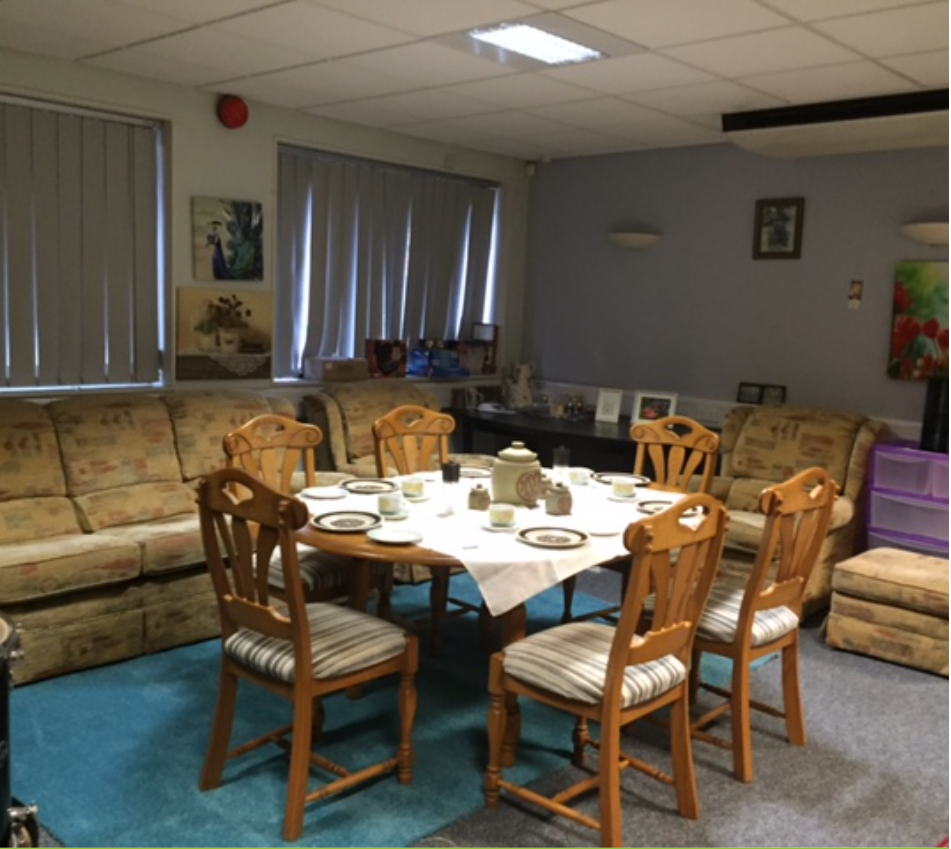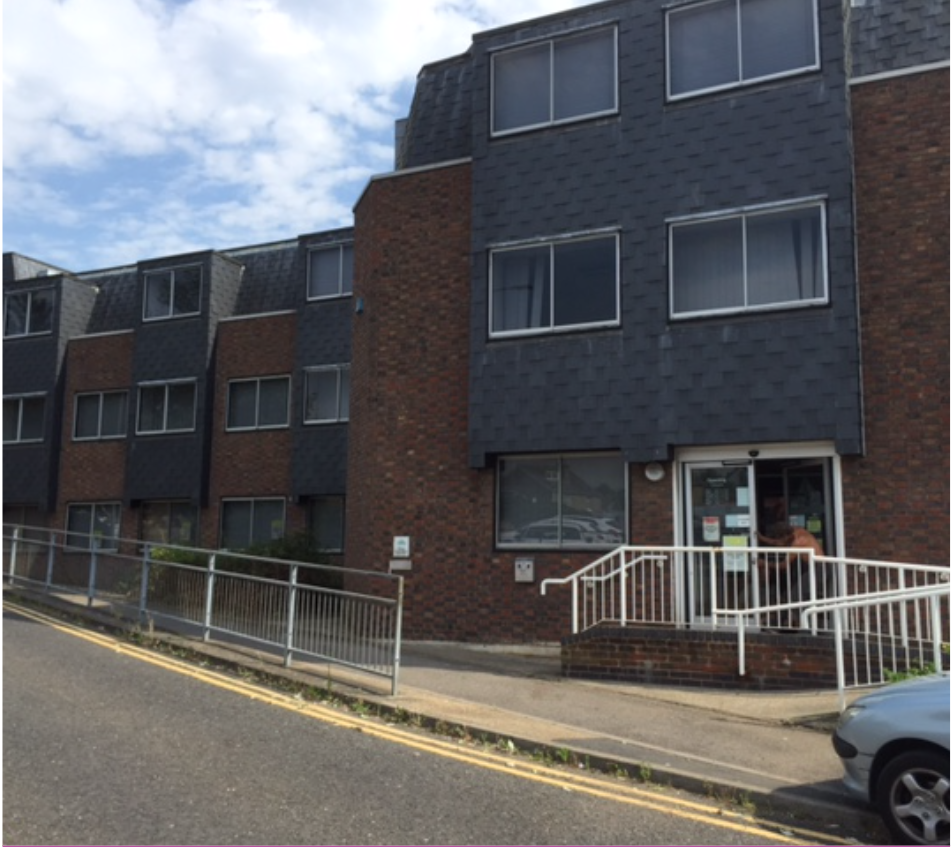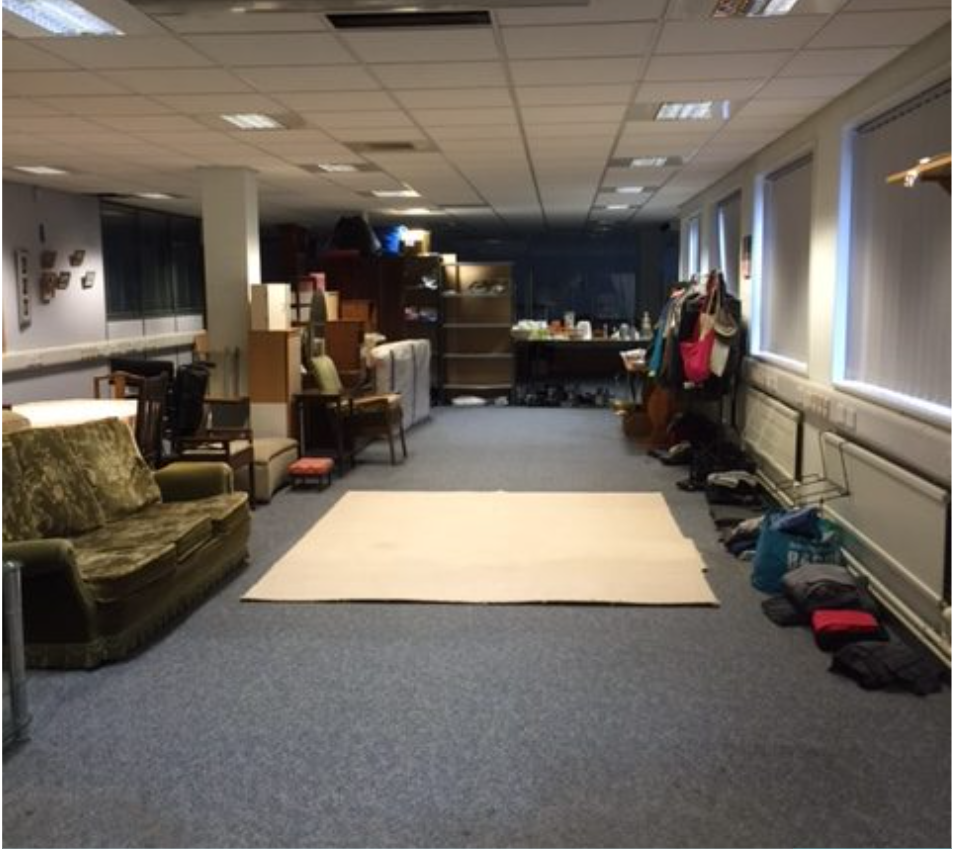 Making a difference to MADM
Thank you for giving MADM an opportunity to express sincere gratitude for the 'free use' of Coronet House, Maidstone. As a 100% Voluntary & self funded Christian org. now with Charity Status – any form of assistance MADM receives is truly welcomed.
The premises have afforded MADM to grow at a rapid speed & we know throughout 2017 we will go from strength to strength. Our Charity Shop, which we opened April 2016, is extremely successful & has allowed the work of MADM to escalate, & is literally around the corner from Coronet, the location is perfect for us & also acts as an overspill Store – the donations don't stop coming in!
The ground floor space is utilised as our Furniture, Electrical Store, where we display our items for sale to the public (& store some items to Bless) plus the use of a Shower Room & washing machine available for clients.
We are using during Jan-Mar a specified area for the daily Registration of Maidstone's Homeless; as we partner with Maidstone Churches Winter Shelter – this is a timely blessing!
First Floor: we operate as our storing of Outreach Items; Clothing, Shoes, Sleeping Bags, Blankets, Duvets & Tents – plus for those moving into own Home & have nothing; we get them started with all forms of linen, crockery, kitchen/household items plus small furniture.
We collaborate with many housing agencies, charities, churches, social services, probation, varying related agencies centred around Homelessness, Addiction & those in Crisis; Agencies refer clients to us for help.
We have an electric organ awaiting usage for Choir with no name (Homeless/Disadvantaged)
Also on First floor; we are soon to run an Art/Craft Project, we have allocated a room & have partnership with an Art Teacher.
We also have a room allocated for repair of Bicycles & are in early stages of working with other agencies/probation to form a project of works.
We also have a locked room to store Homeless personal belongings for safety & ease on streets !
The second floor : here we see amazing scope for a use as Hostel/Shelter – we have already shown 'various' who work in this field & all equally share its potential – this is the start of something big for Mstone – I have received four individual words (Prophesy) that MADM is going to set up a Hostel/Shelter & due to my deep Faith I know that I know it will happen & this will be by end of 2017. Whether Coronet is 'the one' only GOD knows but in many ways it lends itself perfectly, all I got to do now is keep the vision alive & keep keeping on to find a way !
Many Blessings
Amanda Sidwell, Founder, MADM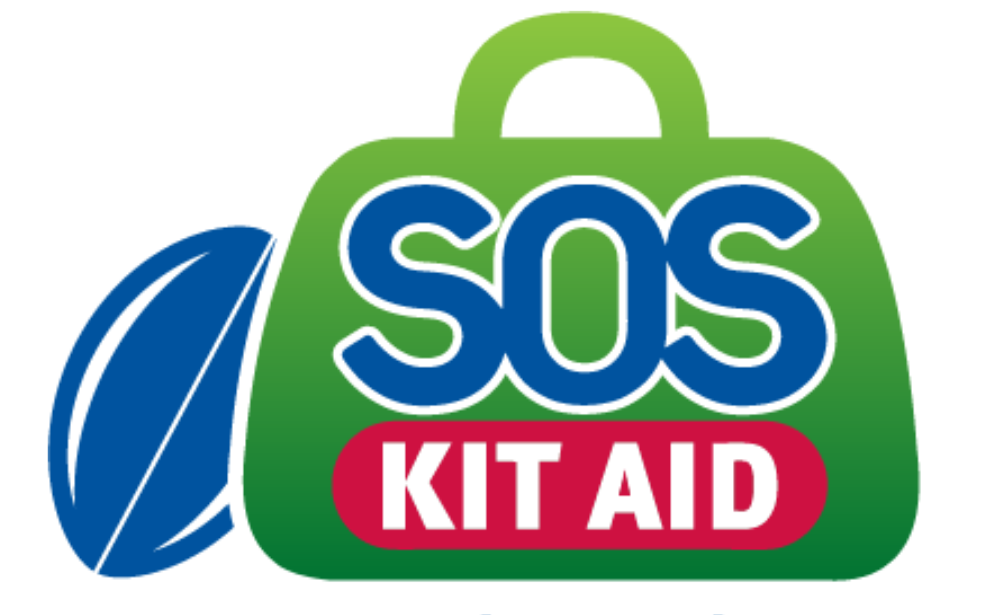 Making a difference to MADM
We were on the verge of being ousted from our previous storage when I saw an email offering the new premises.
Our co-location with another charity has meant that we can offer it clothing that we cannot use for rugby development
A big thank you from SOSKitaid in Wales.
John Broadfoot, Founder, SOSKit Aid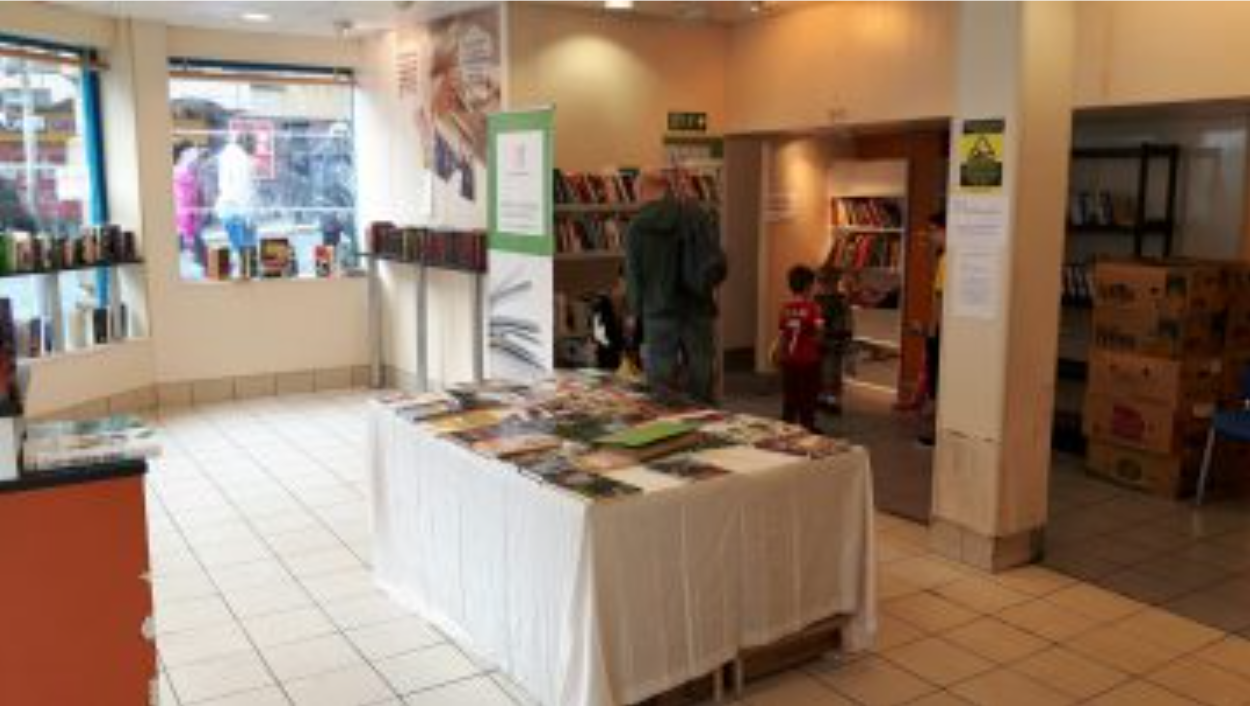 The concept is really inspirational
I would just like to say that I was enormously impressed with the centre. The concept is really inspirational.
There are so few things that appear to be done for people purely for the 'goodness' of it. The provision of a centre where books are available for free certainly resonates with me. Being a book lover and thinking that the same love of reading is available to people who really need the life enrichment that books can bring.
Source: Comments Book for visitors to GET Free Book Centre (Tamworth)
"Despite modern technology giving away over 1 million books a year shows how important books are to so many, hopefully coming to a town near you soon"
Lorraine Turner, Administrator, GET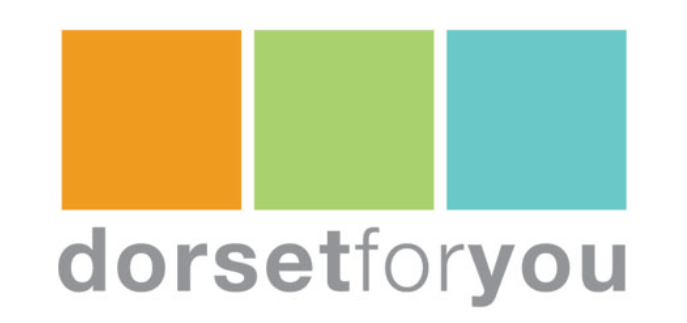 We are delighted
In Oct 2016, Dorset County Council's Estates Department commenced the charitable letting of a closed school. The letting has no minimum term and can be terminated by us at anytime, giving us the flexibility we need to progress with our sale/letting/redevelopment plans. Compared to previously leaving the building empty, unused and deteriorating, the council is now making a net saving. We are also delighted to see that the charitable use has helped countless local initiatives & public sector services, directly and indirectly. For the council, this includes redistributing of the council's own furniture, saved during downsizing, which would have been costly to transport, store and dispose of.
The charity's presence has also freed up the Estates Department's manpower for the numerous inspections and visits taking place at the school in preparation for its redevelopment. At no further cost to the council, the site is also protected by a guardian, thereby reducing the risk of squatting, fly tipping and other anti-social behaviour.
We are looking to extend our range of work and sites with ASTOP and TUAID and would encourage other Local Authorities and Housing Associations to make the most of their unused buildings and land in this way.
Peter Scarlett, Dorsets County Council's Estate & Assets Service Manager, Dorset Property.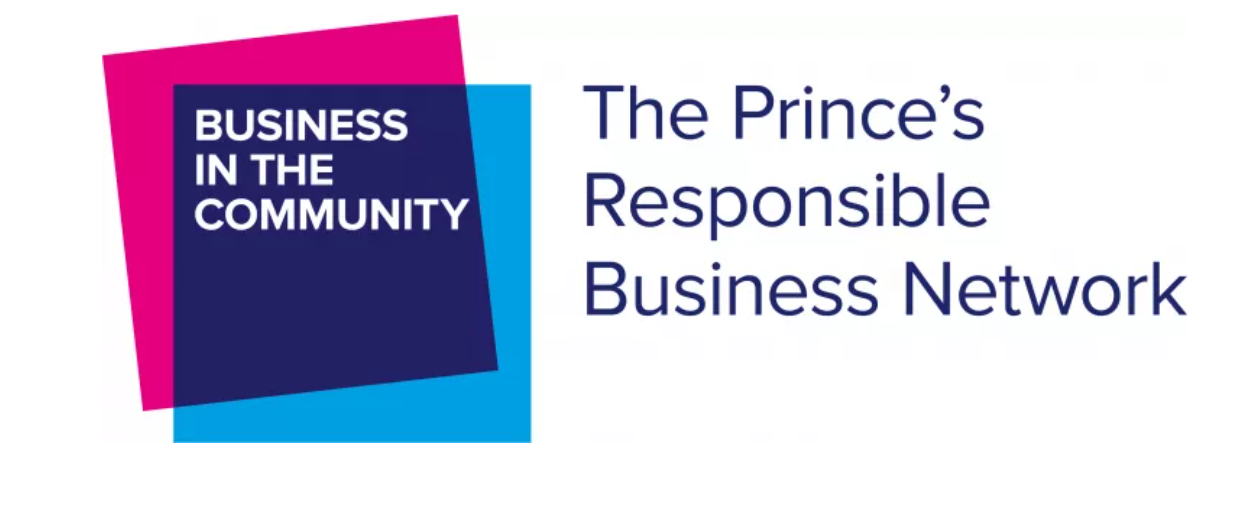 An innovative way
Dear TUA,
HRH Prince Charles' Business in the Community charity runs a Business Connector programme, where employees and secondees to BitC, like myself from HMRC, build bridges between the community and business at a grassroots level.
My colleagues and I have found TUA's non-profit goal of temporarily using land and buildings that would otherwise remained empty an innovative way to help worthy social and charitable causes ranging from affordable housing through to cash-strapped grassroots charities. The clever range of business models also made it easier for us to engage with and encourage property agents, developers and landlords (including councils) to learn more about the sector and its work to grow its size and standards at the same time.
The team's knowledge, network and proactive support to ensure all stakeholders benefit has received positive feedback from within BitC, local councils such as Brent in my region and other players in the property world.
I am sure the TUA's fan base and success stories will grow rapidly.
David Camm, Business Connector Wembley, Business Connector Programme