THE ART OF COLLABORATION
TUAID is a charity with a wealth of experience helping charities and other good causes find and make the best use of vacant rent-free retail, office and warehouse space safely.
Over the years at TUAID, we've helped create some of the most successful collaborations I've ever seen. Not just by uniting several different charities with common goals but also between these good causes, their landlords and their agents. I would go even further and say that this is more than just collaboration… READ MORE
FREE EVENT VENUE OPPORTUNITY FOR CHARITIES
Attention to all those who might still be planning corporate Christmas do's, fundraising or other events for this calendar year. Temporary Use Aid has a great opportunity for you!
Central London location (near Liverpool Street Station)

Minimal seating available*

Suitable for events of up to 120 people, depending on format
Events Booked by Charities including: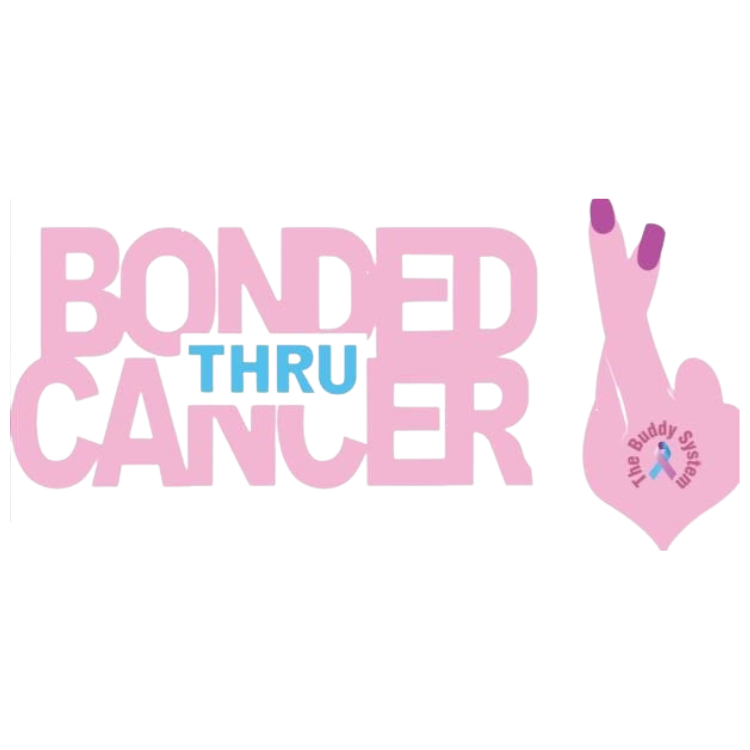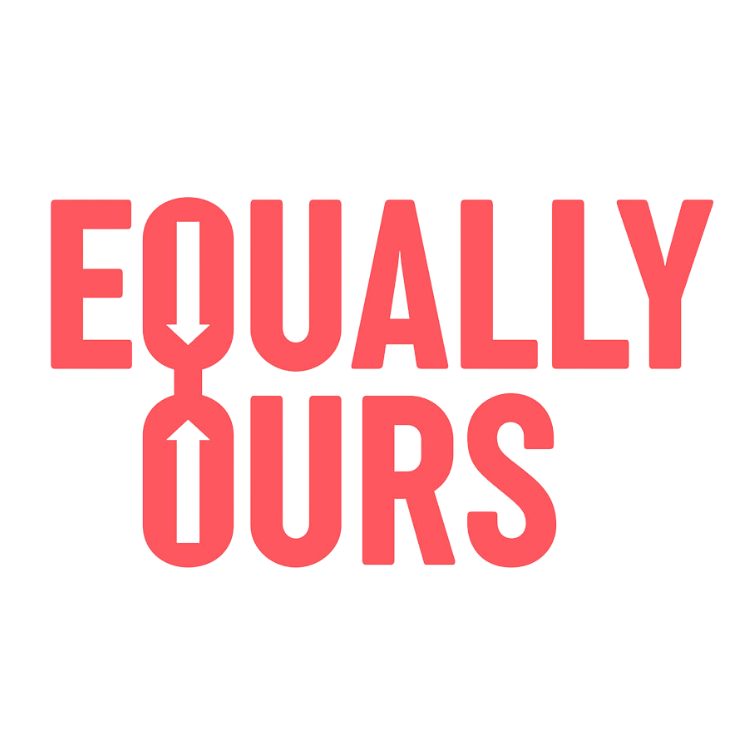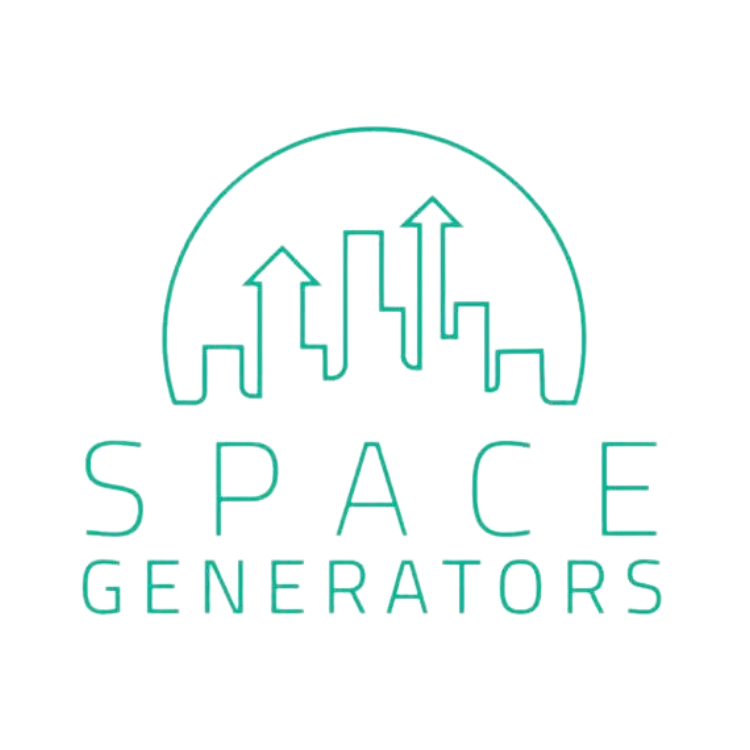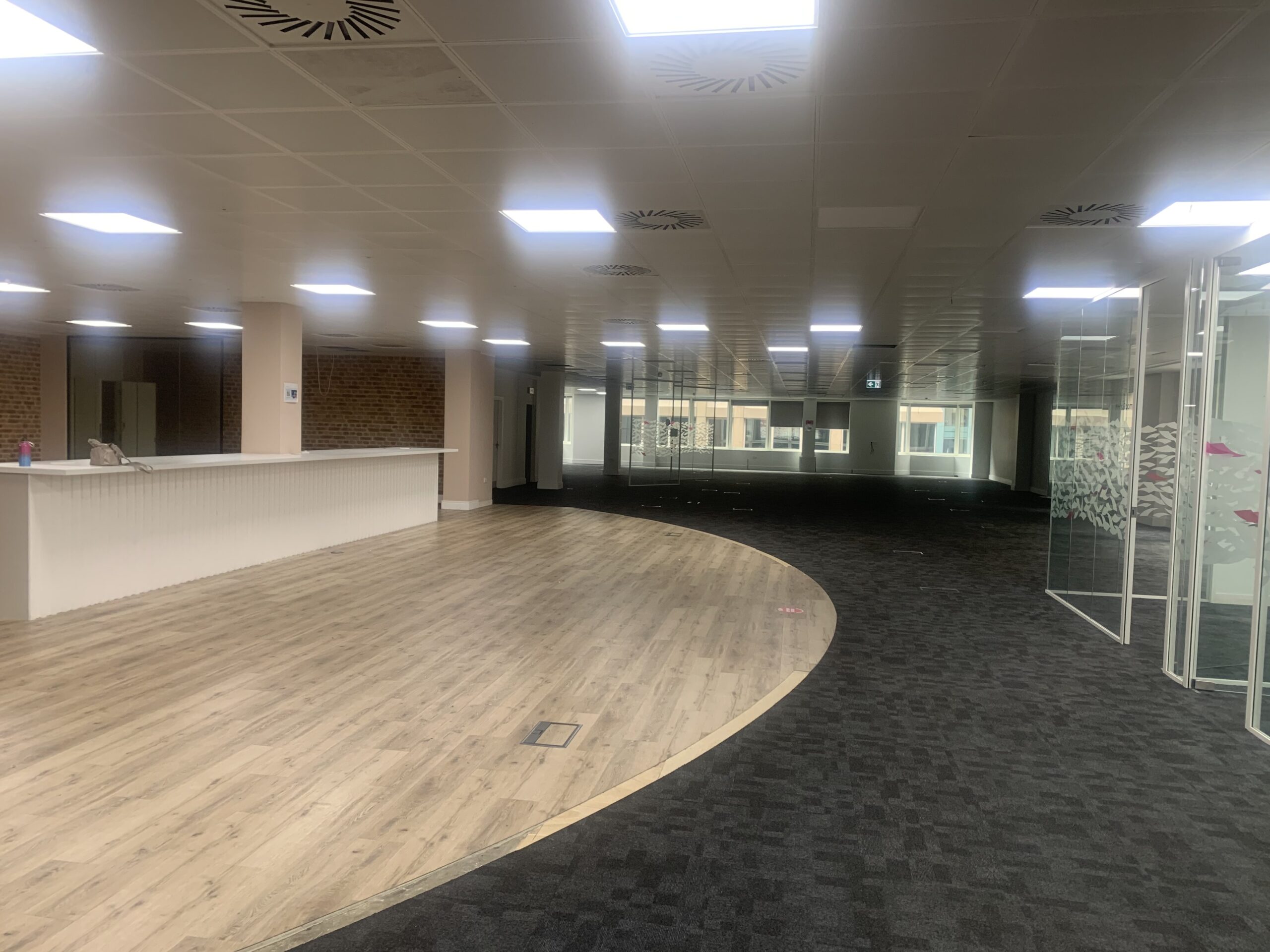 PLEASE NOTE:
This venue is only available between now and December 31st 2023.
The event space is a blank canvas for your team to build your event upon. We do not offer much in terms of equipment hire, but we are happy to introduce you to an event planner, etc.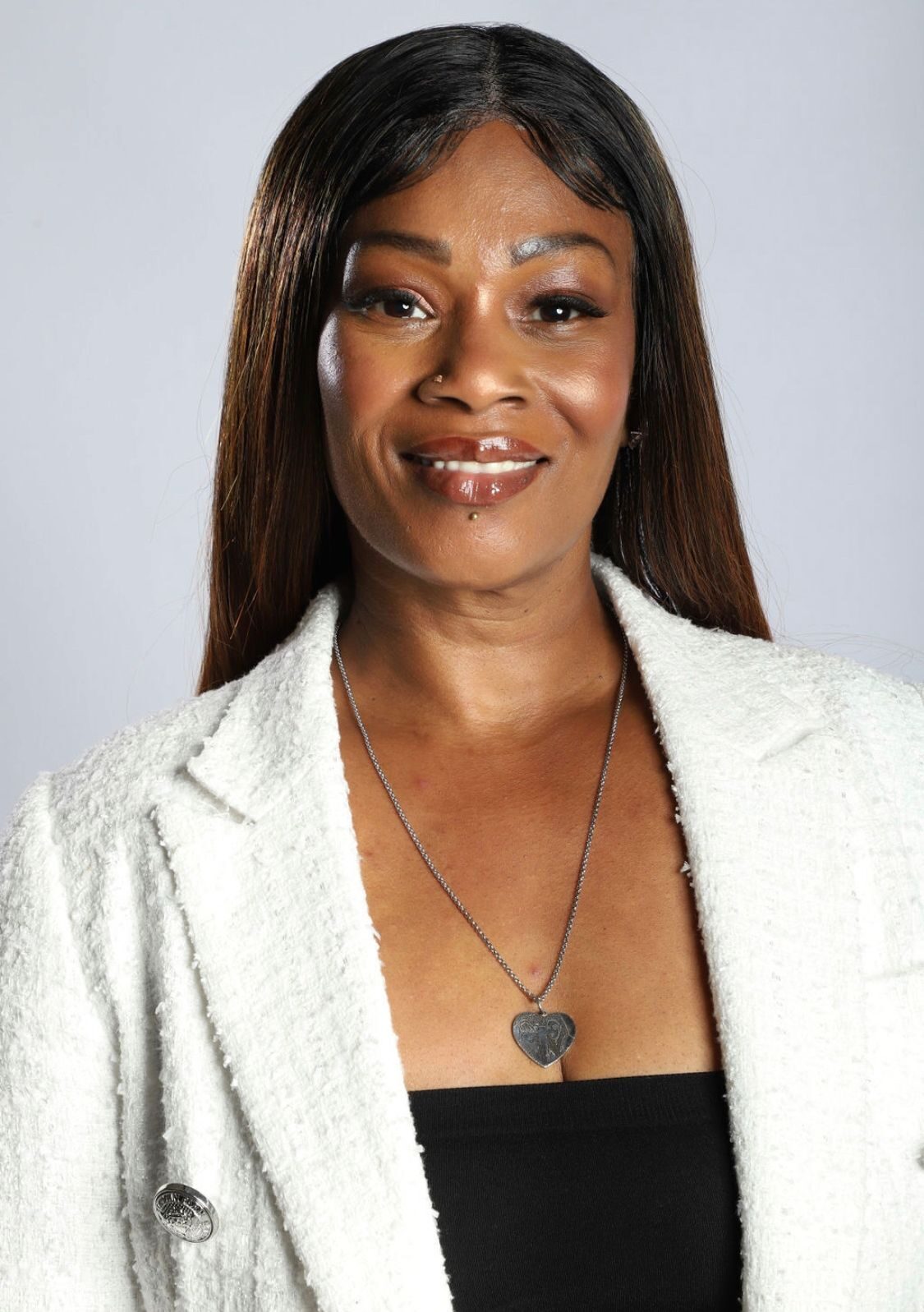 "TUAID is a unique conduit between landlords and the good causes that support our local communities! "