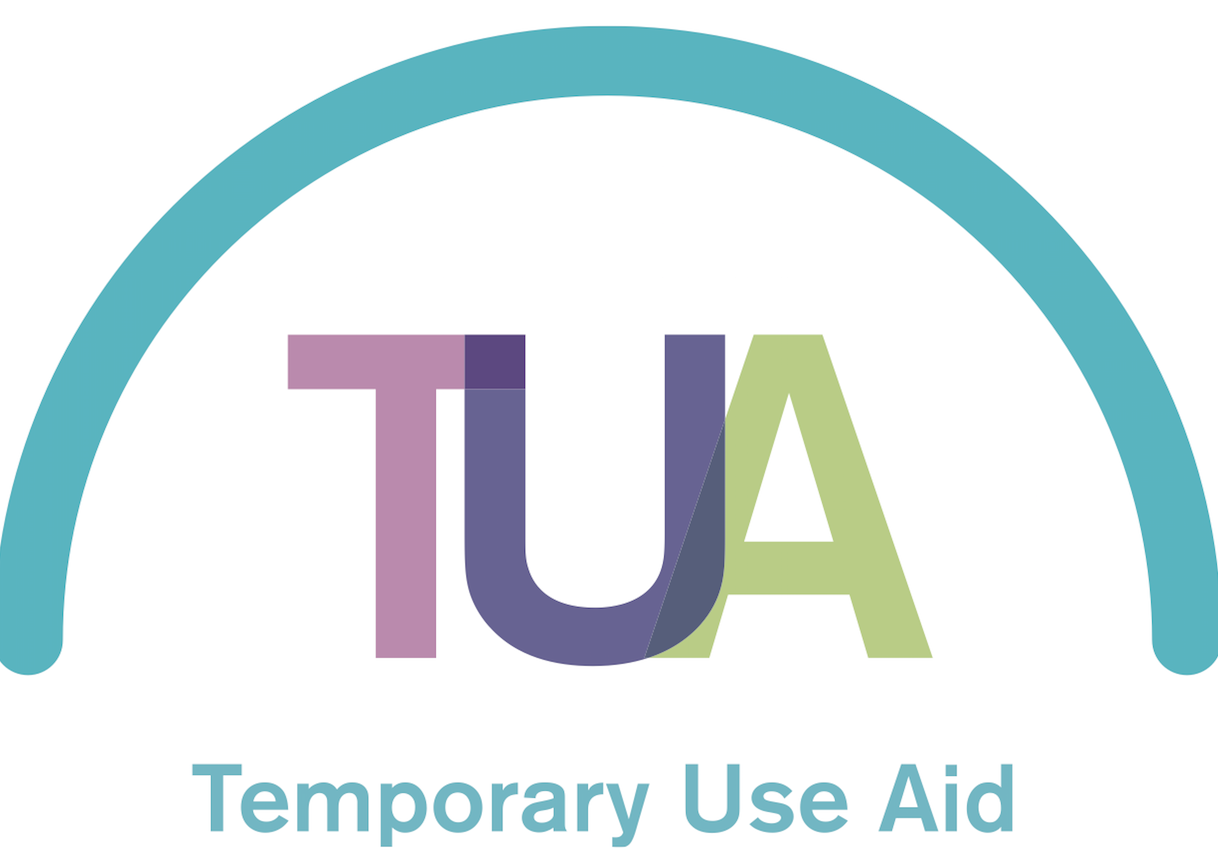 Searching for a Meaningful Way to Dispose of Office or Retail Equipment?
Donate it to Charities in need
Unlock the power of generosity and make a lasting impact by donating your excess or unused office equipment and furniture to charities. At Temporary Use Aid, we believe in the power of giving and strive to create meaningful connections between businesses like yours and charities in need. By partnering with us, you can effortlessly transform your surplus assets into life-changing resources for those who need them most.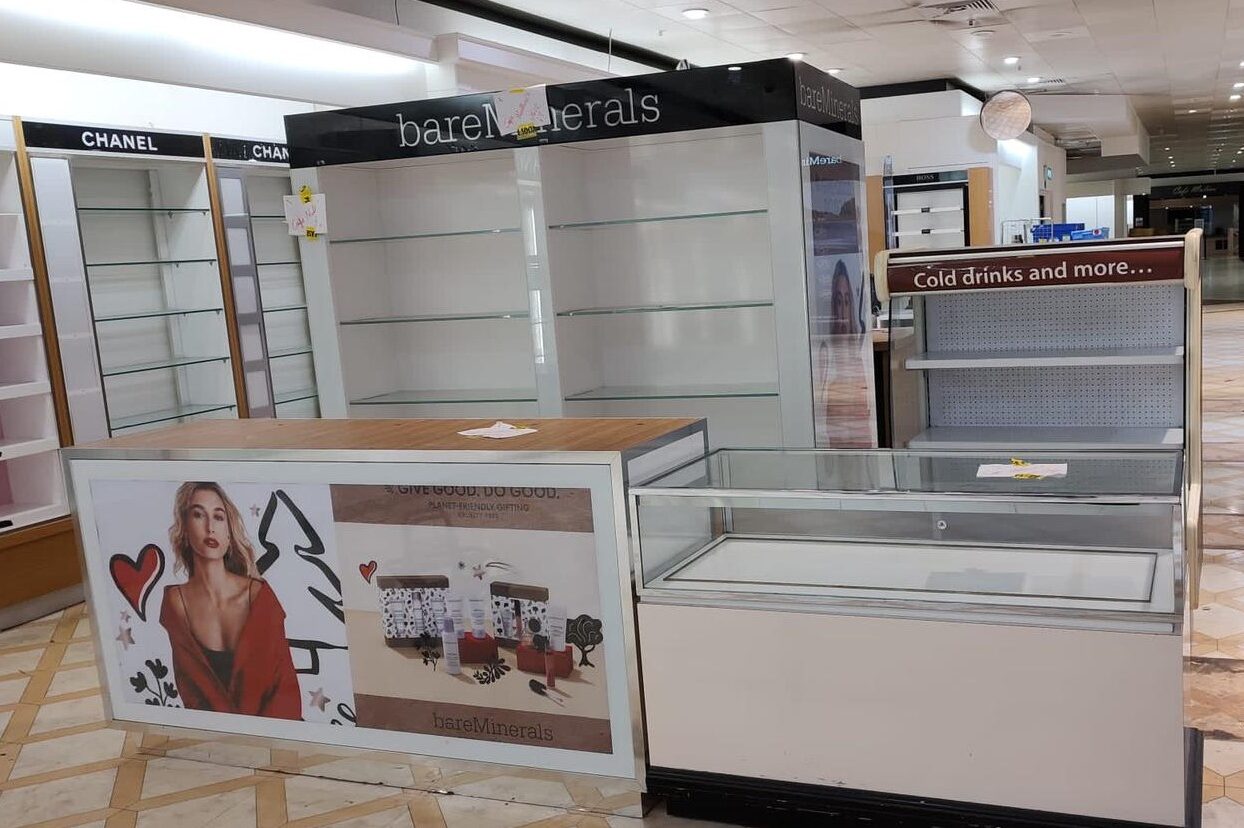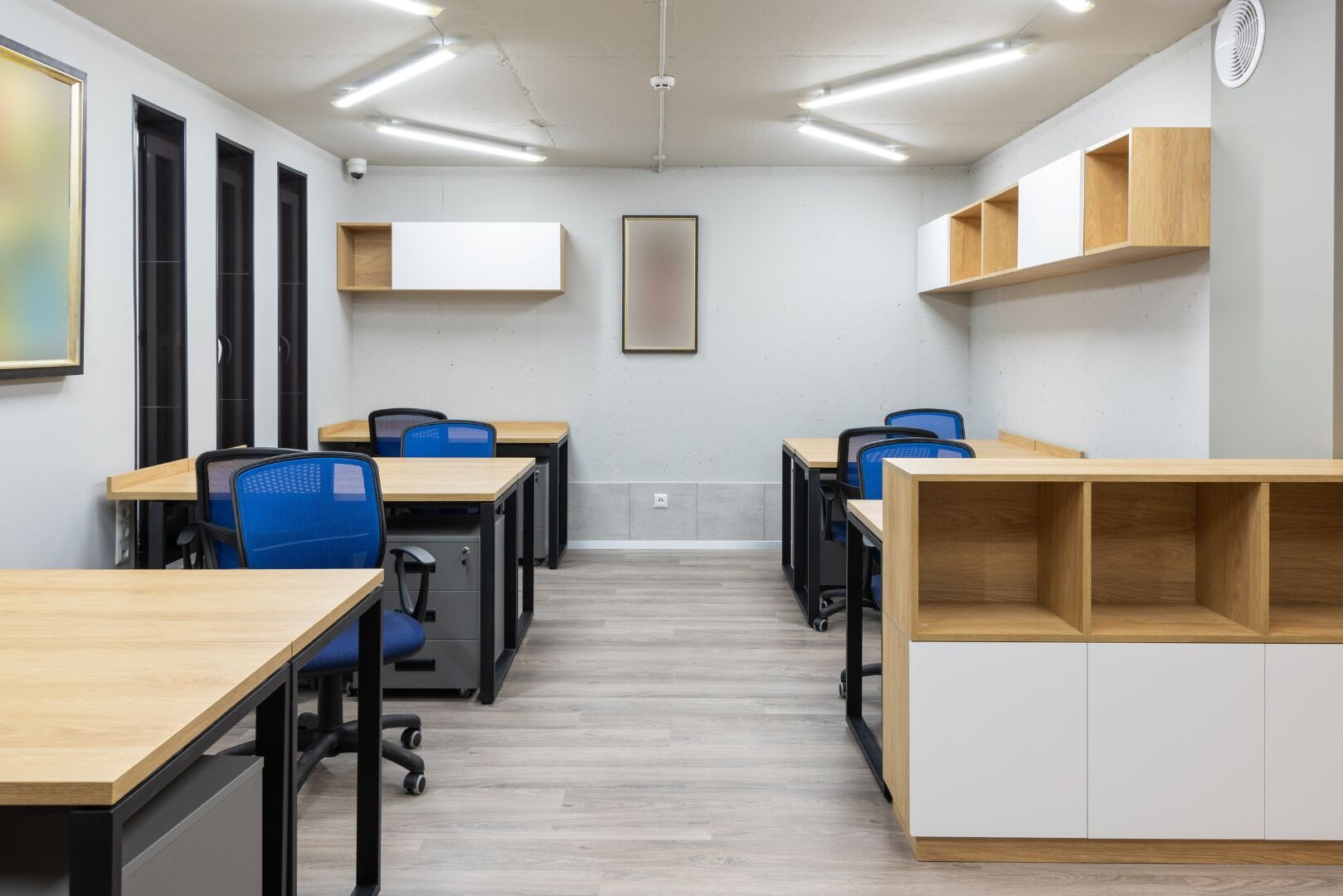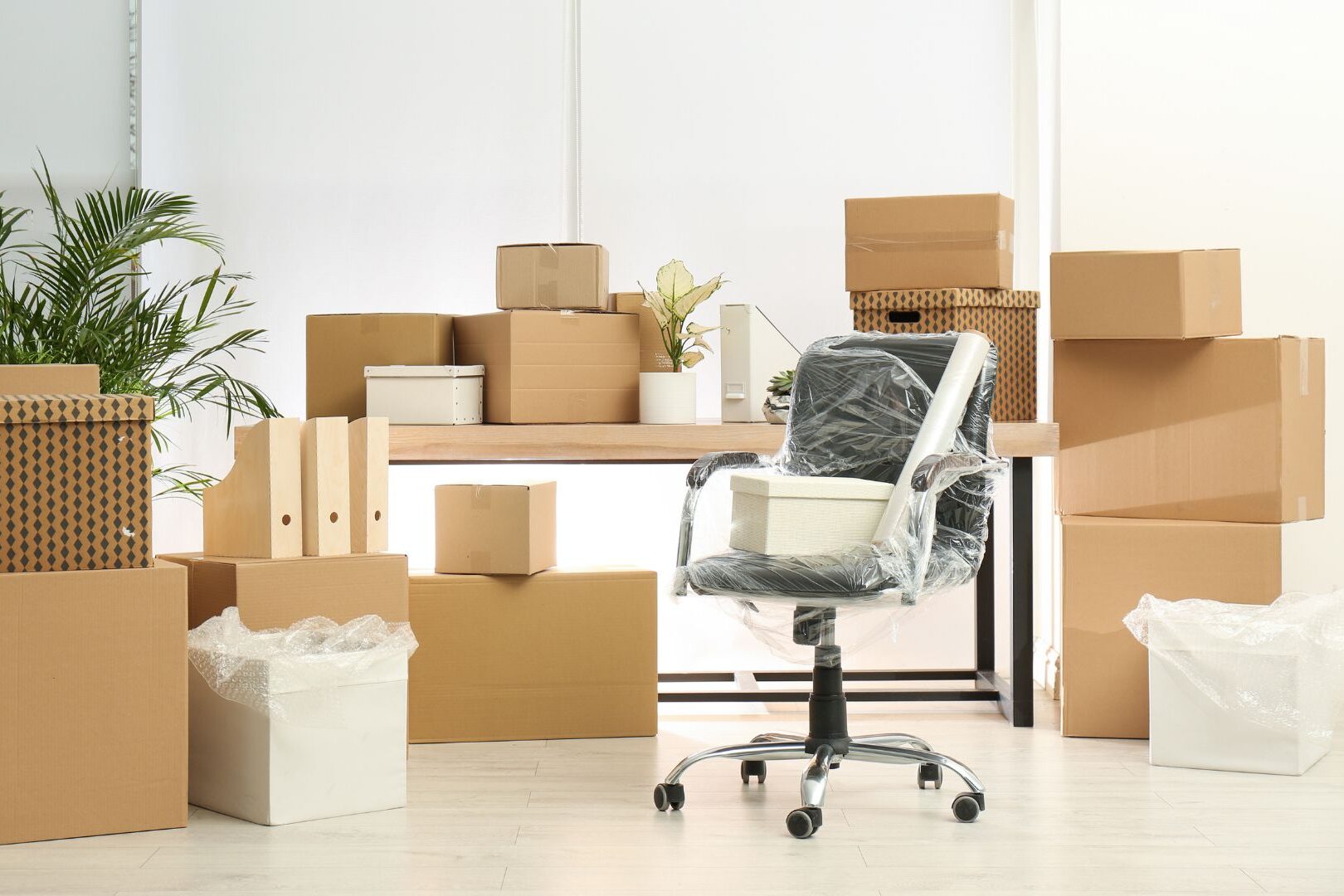 Find a Charity In Need Now
Ready to connect with a charity in need? Take the first step towards making a difference today. Fill out our simple online form or give us a call, and our dedicated team will guide you through the process of finding the perfect charity match for your donated items. Let's work together to transform your excess or unused office or retail equipment and furniture into valuable resources for those who need them most. Start your donation journey now and experience the joy of giving back.
Why Donate rather than Sell?
When you choose to donate, you embrace the opportunity to create a significant difference in the lives of those who are in need – be it individuals, organizations, or entire communities. Your donation has the power to uplift, inspire, and empower, leaving a lasting impact on the hearts of many.
Your unused equipment and furniture can make a significant difference in the lives of individuals and organizations that lack the necessary resources. By donating, you directly contribute to creating a positive change in your community.
Environmental Stewardship
By donating office or retail equipment and furniture, you promote sustainability, reduce landfill waste, conserve resources, and minimize your environmental footprint. This demonstrates your commitment to CSR.
Donate instead of selling old or excess furnishings to save time and energy. It eliminates finding buyers, negotiating prices, and handling logistics, providing a quicker & more straightforward process by giving directly to charity or those in need.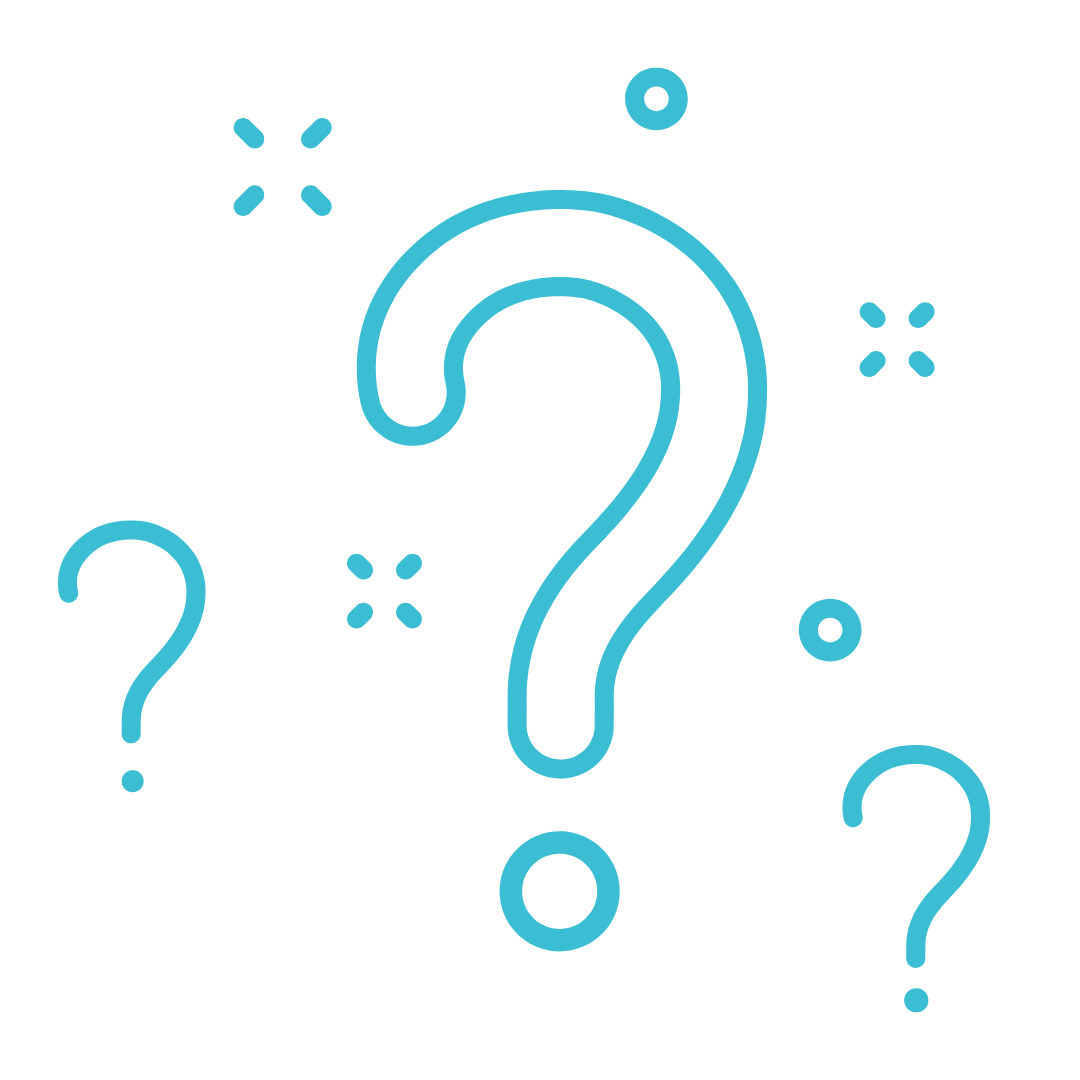 Contact Us: Reach out to us through our convenient online form or give us a call. We'll connect you with one of our friendly team members who will guide you through the donation process.
Assessment and Evaluation: Our team will assess your surplus equipment, furniture or fixtures to determine their condition and suitability for donation. We accept a wide range of items, including desks, chairs, computers, printers, and more.
Charity Matching: Once we have assessed your donation inventory, we'll tap into our extensive network of reputable charities and non-profit organizations. We will match your items with the most suitable recipients based on their needs, location, and mission.
Seamless Donation: We will help coordinate to ensure a hassle-free donation experience. Our team will arrange for the pickup or delivery of the donated items, working closely with both your company and the chosen charity.
Impactful Results: Witness the impact of your generosity firsthand. We encourage our donors to stay connected with the recipient charities and witness the positive change that their donations have brought about.
Why Choose Temporary Use Aid?
Extensive Network: With our vast network of charities and non-profit organizations, we can connect you with the most deserving recipients in need of your surplus office equipment and furniture.

Simplified Process: We understand that your time is valuable. Our streamlined donation process ensures minimal disruption to your daily operations, allowing you to focus on what you do best while making a difference.

Expert Guidance: Our dedicated team of professionals is here to assist you throughout the donation process. From initial evaluation to final delivery, we provide personalized support and ensure a seamless experience.

Trusted Partnerships: Temporary Use Aid has built strong relationships with numerous charities and non-profit organizations over the years. By partnering with us, you can trust that your donations will directly benefit those in need.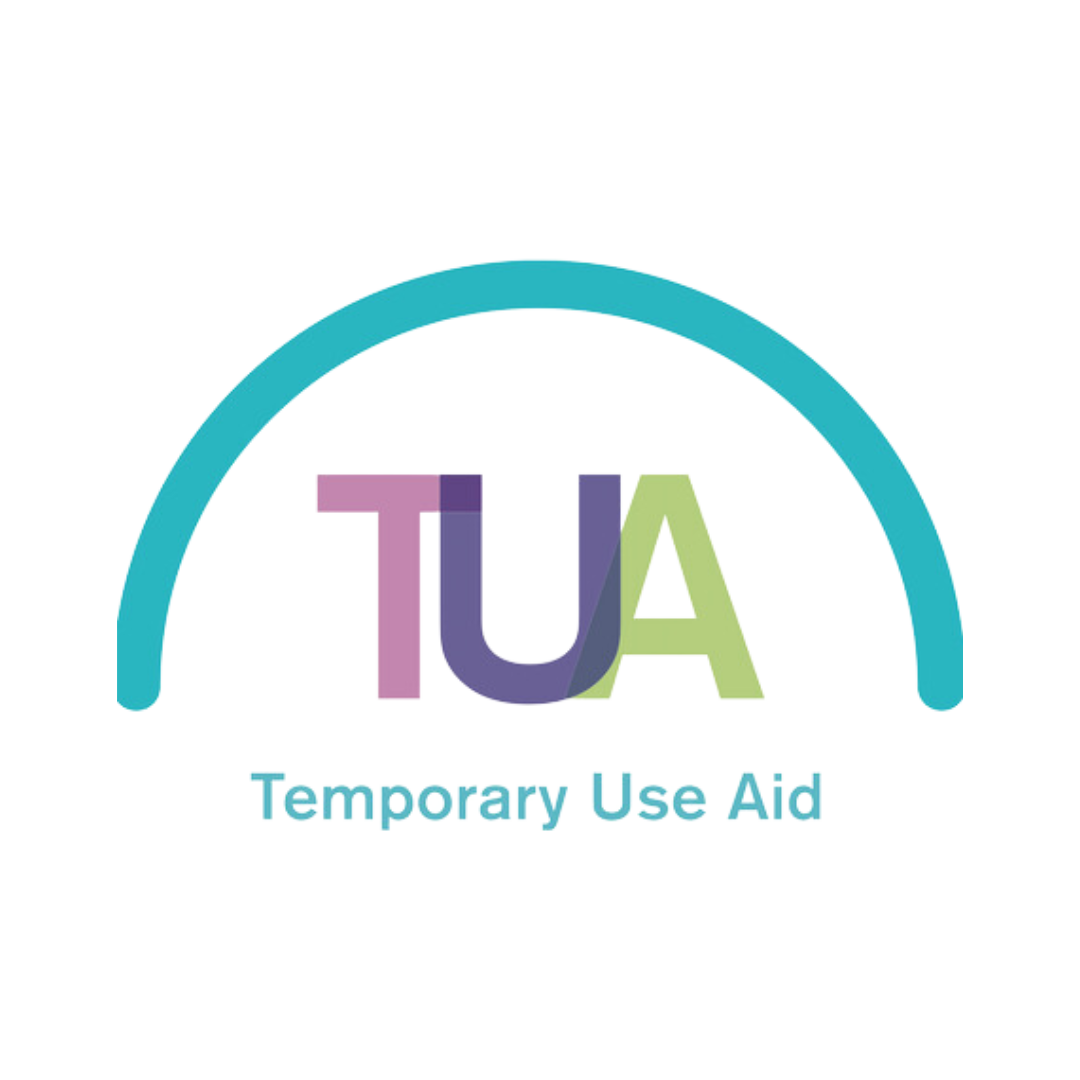 WhatsApp us at +44 7586 792766