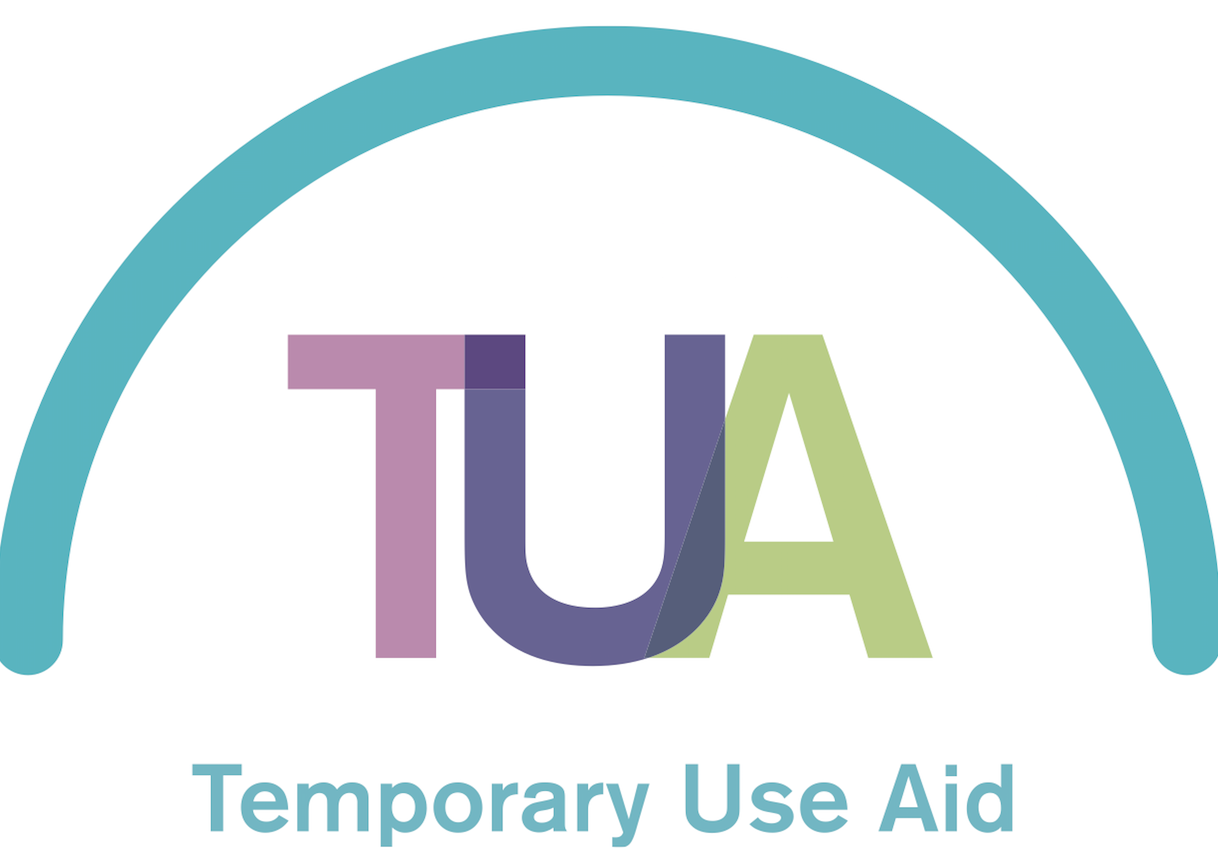 Host an Event with Impact: Choose Our CSR Venue in Central London
Where Events Meet Charitable Giving
Are you searching for a remarkable venue in the heart of London to host your upcoming work function, corporate event, or team-building activity? Look no further! TUAID have partnered with ASTOP to present an exclusive opportunity for businesses and organisations like yours to make a difference while creating unforgettable memories with your team, FREE OF CHARGE!
A Quick Look at the Space
Welcome to our versatile event space, nestled in the heart of prime Central London. This expansive area is brimming with possibilities to bring your events to life. Whether you're planning corporate functions, team-building activities, fundraisers, or any other special occasions, our dynamic venue offers a canvas that adapts to your imagination.
Access A Great Venue while meeting CSR Commitments
For a limited time this year, we are offering FREE access to this building for businesses and organizations in London looking to host events. In return, we invite you to participate in a unique Corporate Social Responsibility (CSR) opportunity by making an optional donation to our partnered charity. By choosing our space, you're not only investing in a fantastic event location but also contributing to a noble cause. Your event's small donation goes directly to supporting our charity's initiatives, amplifying your CSR efforts.
Meaningful Work Functions
Charity Fundraisers and Philanthropic Events
Professional Training Sessions
Holiday Celebrations and Seasonal Events
Networking Events and Business Mixers
The Perfect Place to Hold Your Events
The possibilities are limitless. Hold your perfect event while knowing that you are simultaneously making a positive contribution to your community.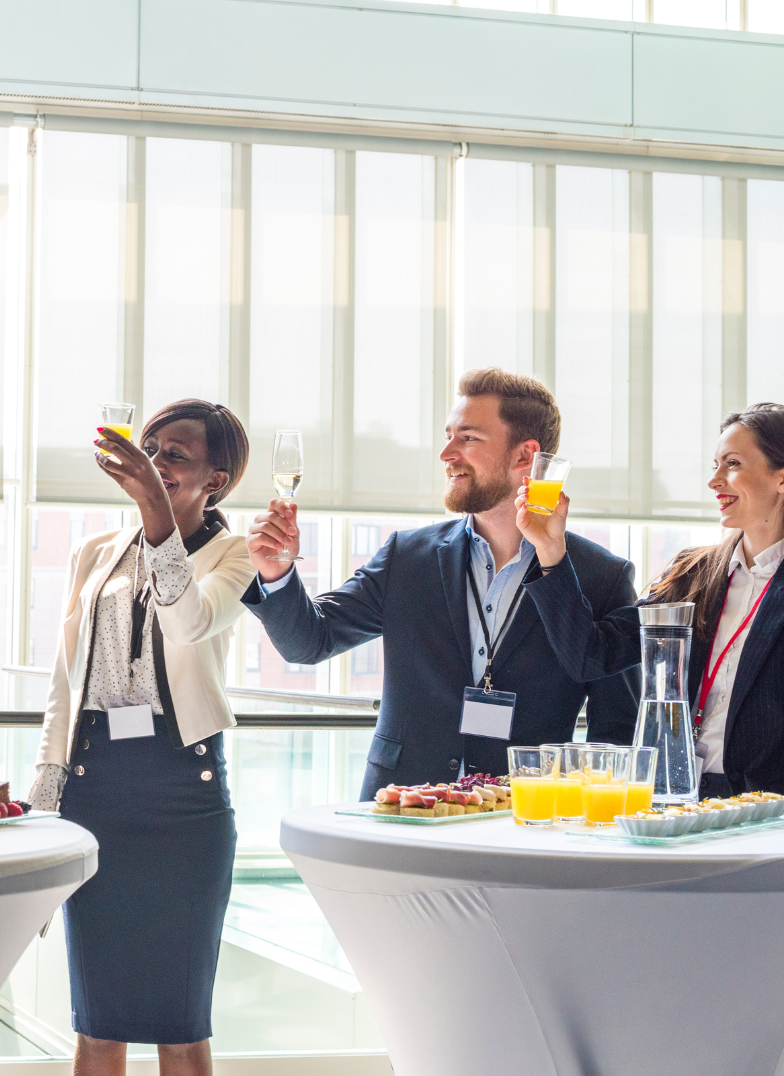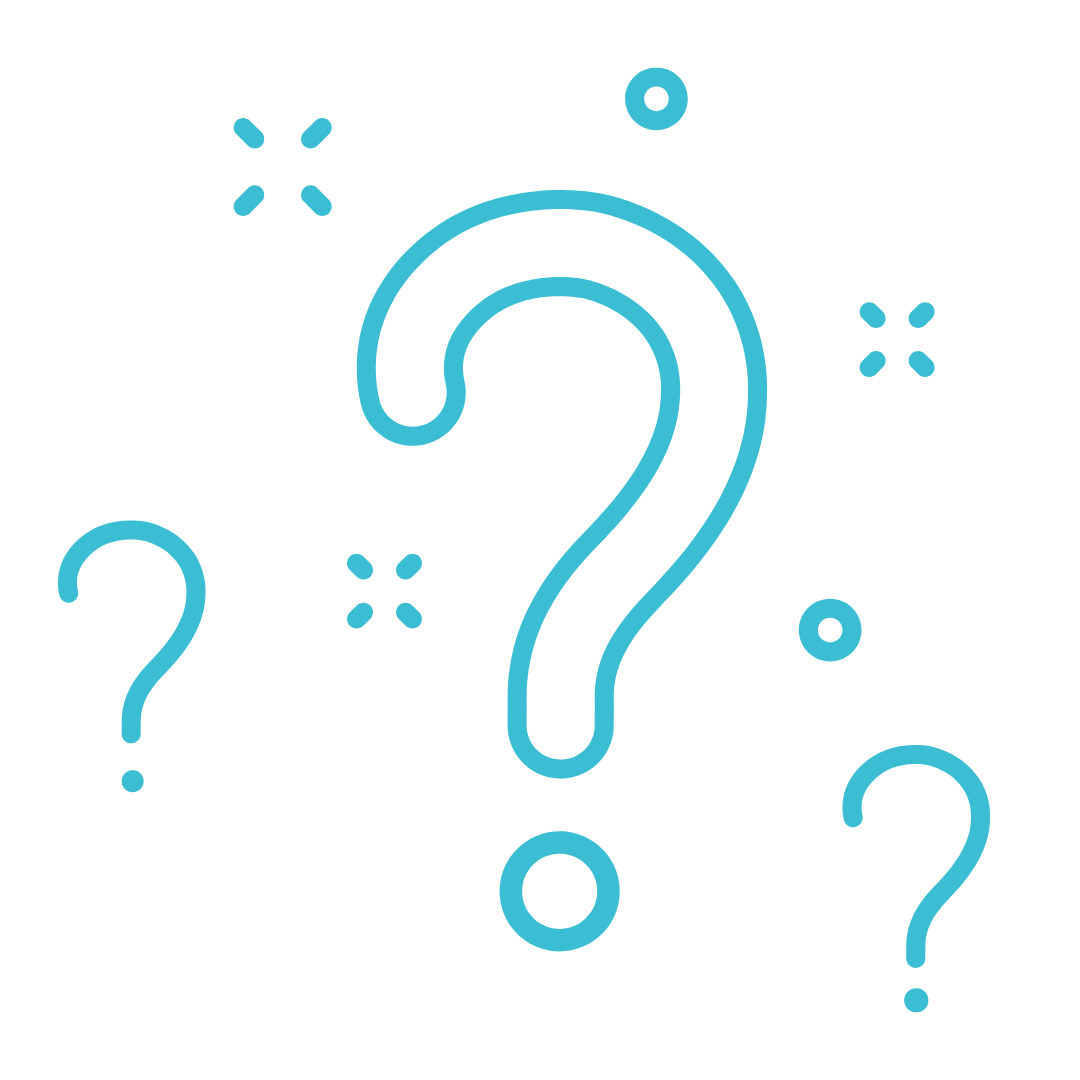 Why Choose Us for Your Next Event?
Give Back to the Community: By hosting your event at our venue and making a donation to the charity managing the space, you'll be actively contributing to meaningful causes within the local community.
Free Access to a Unique Venue: Enjoy exclusive access to our charming and centrally-located building without any venue rental fees. This rare opportunity allows you to allocate more resources to enhance your event experience.
Unique CSR Experience: Demonstrate your commitment to corporate social responsibility and showcase your organisation's values to clients, partners, and employees.
Transparent Donations: Rest assured that your donation will be handled responsibly and transparently by our partnered charity.
Elevate Team Morale: Unite your team through purpose-driven activities and give them the opportunity to make a lasting difference. Strengthen your team's bonds while making a positive mark on society.
We are a charity with a wealth of experience helping charities and other good causes find and make the best use of vacant rent-free retail, office and warehouse space safely.

Our UK-Wide Membership helps identify charity partners to share and benefit from rent-free space.

Our initiatives provide a wonderful way for charitable organisations to raise their profile and plan larger projects

TUAID's Charity-Landlord partnerships offer excellent ethical rates reduction, CSR opportunities and more

Our successful collaborations, include the former M&S in Rochdale, Debenhams in Wandsworth, London and a cluster of charities in neighbouring units in Walton-On-Thames shopping centre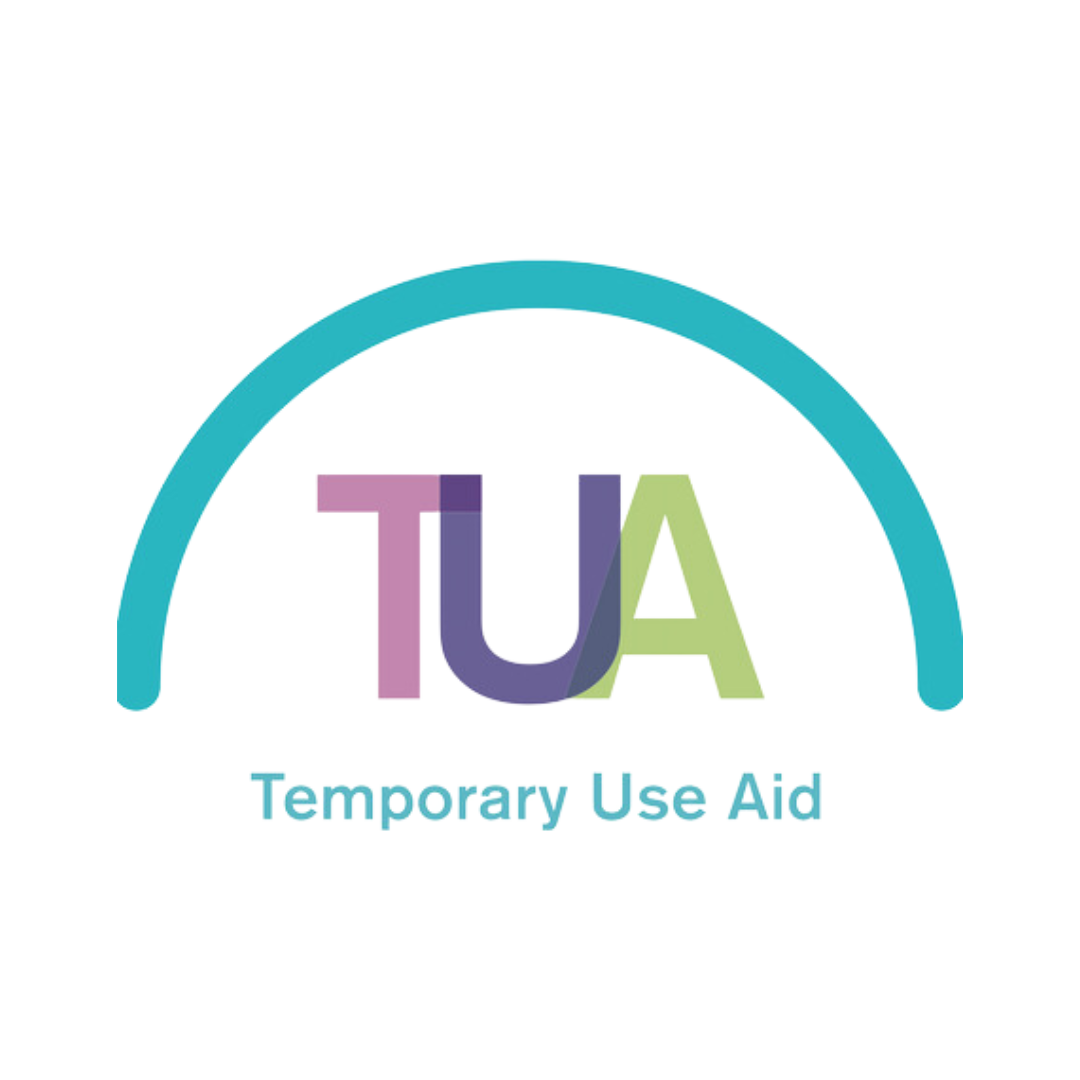 WhatsApp us at +44 7586 792766